Our studios are bursting with good vibes to make your body strong and your mind happy. Power up or wind down with Boxing, Hot Pilates, Yoga and Reformer Pilates. Find your positive state of mind, one sweaty workout at a time.
Wanna sweat with us? We can't wait to meet you! Our studios are bursting with good vibes, you'll be welcomed with open arms and find all the amenities you need to power up. Find your nearest studio!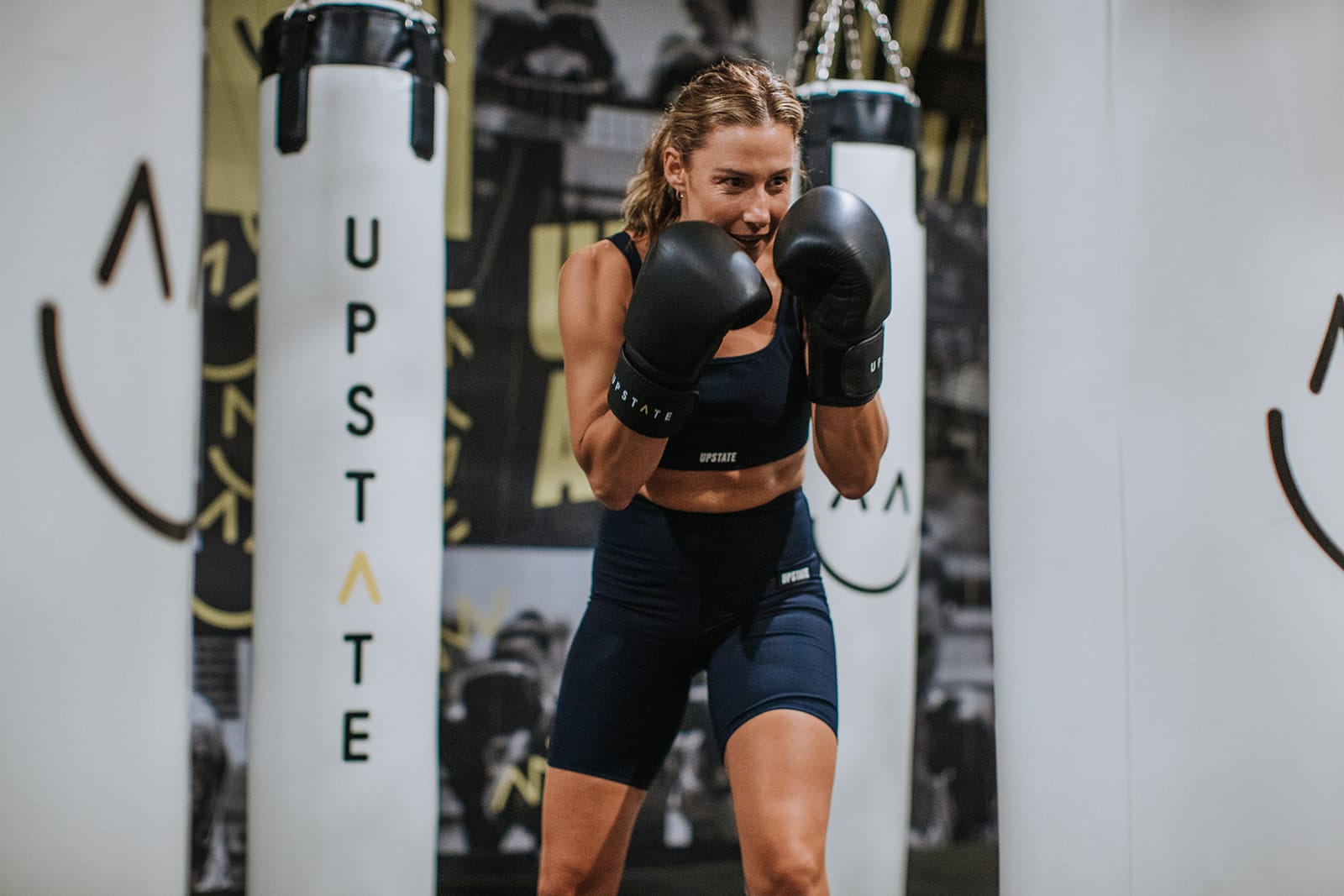 Workout LIVE with our epic community!
Over 50 real time live workouts a week + over 100 on demand workouts.  Yoga, Pilates & Boxing. 
Let's do this!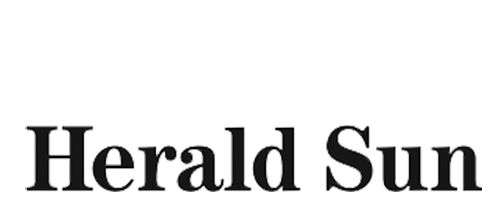 "Demi Duncan and Georgia Minear have credited pilates for helping them through the hub this year"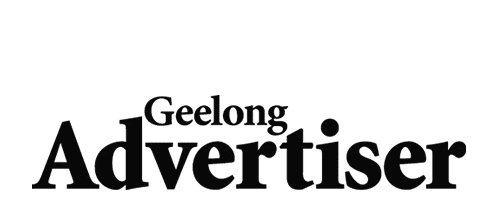 "Upstate studios Pilates classes ranking as the most popular ClassPass livestream in the country"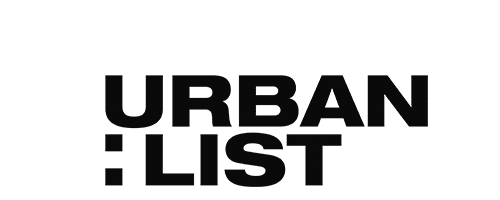 "Upstate Balaclava provides unique experiences by delivering practices and styles that suit the differing needs and demands of the everyday"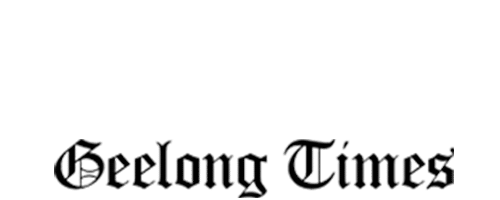 "The co-founders behind Upstate Studios share details of their innovative new fitness concept and how they found an even greater sense of purpose during the pandemic"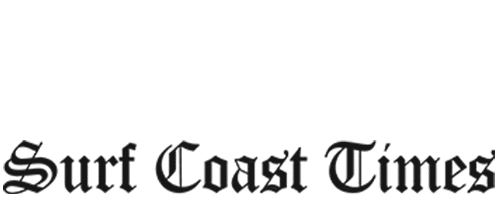 "The team at Upstate Studios is celebrating being crowned the number one destination for online yoga classes in Australia!" – Kylie Oliver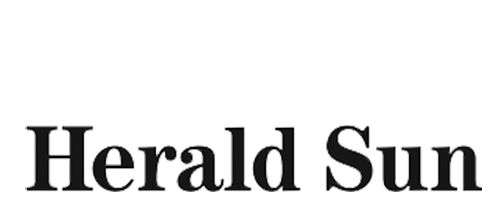 "It has been a lifesaver!" "Now that we are back in Geelong, it's exciting to get back into the studio" – Demi Duncan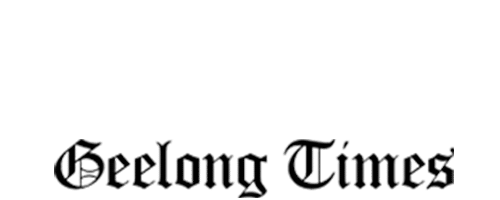 "Sisters Gail Asbell and Charelle Cuolahan know how to channel the challenges of life into productive actions that have rewarding results for not only themselves, but others." – Jemma Ryan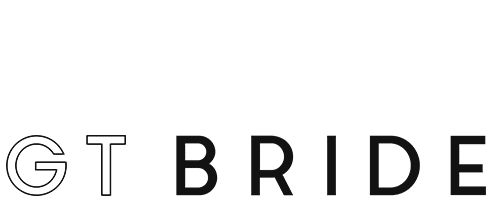 "Whether you are a morning person or a night owl there are class times to work in with all schedules and with studios in Geelong, Torquay and Melbourne there is sure to be an Upstate close to you." – Jemma Ryan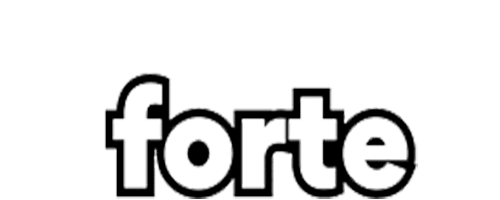 "Keeping our minds and bodies in a healthy condition is so important right now, and the legends at Upstate Studios are here to help you unwind and stay active at the same time"
Get the gear you need to move and sweat! Upstate Sport is designed to withstand the sweatiest of workouts, with next-level comfort and street style vibes.
Welcome to our Upstater HUB, stay in the loop!
The instructors are extremely motivating and passionate and are considerate of each individuals needs. The classes are high energy with great music and happy vibes. After each class I always feel like I have had a great workout and am definitely seeing progress physically. 10/10 recommend!"
Hannah
Very happy with how organised everything is and how friendly the teachers are... Clean, looks amazing and has a wonderful energy. Definitely worth going to!
Sarah
I've loved my time at Upstate! All of the instructors are amazing and make the classes so fun- even when you're dying! I feel so good coming out of every class I've been to!
Maddi
Boxing studio is such a vibe! The bags are great quality and boxing to the beat of the music is so much fun! The workouts are always different and MY GOD I have never sweated so much in a boxing sesh before. Found my Upstate!
Jenna
Firstly, I hate exercise! But I absolutely LOVE upstate. Fantastic workouts for levels of fitness, fun and non judgemental vibes! And amazing, motivating and friendly instructors.
Kaitlyn