A dedicated boxing studio where you can unleash your inner strength under the neon lights.
Glove up and get ready to sweat Upstaters as we're bringing you your newest addiction. This boxing fitness inspired class will have you feeling pumped as you box to the beat on heavy boxing bags. You'll feel the energy rise as you work through a 45-minute heart racing, sweat dripping, strength building, full-body workout that pushes you into new limits.
What you'll need for class?
Boxing gloves + wraps (gloves available for hire $5 or purchase for $79 and wraps available to purchase $25 in the studio)
Sneakers and towel required.
You can find Upstate Box at Fitzroy and Geelong studios.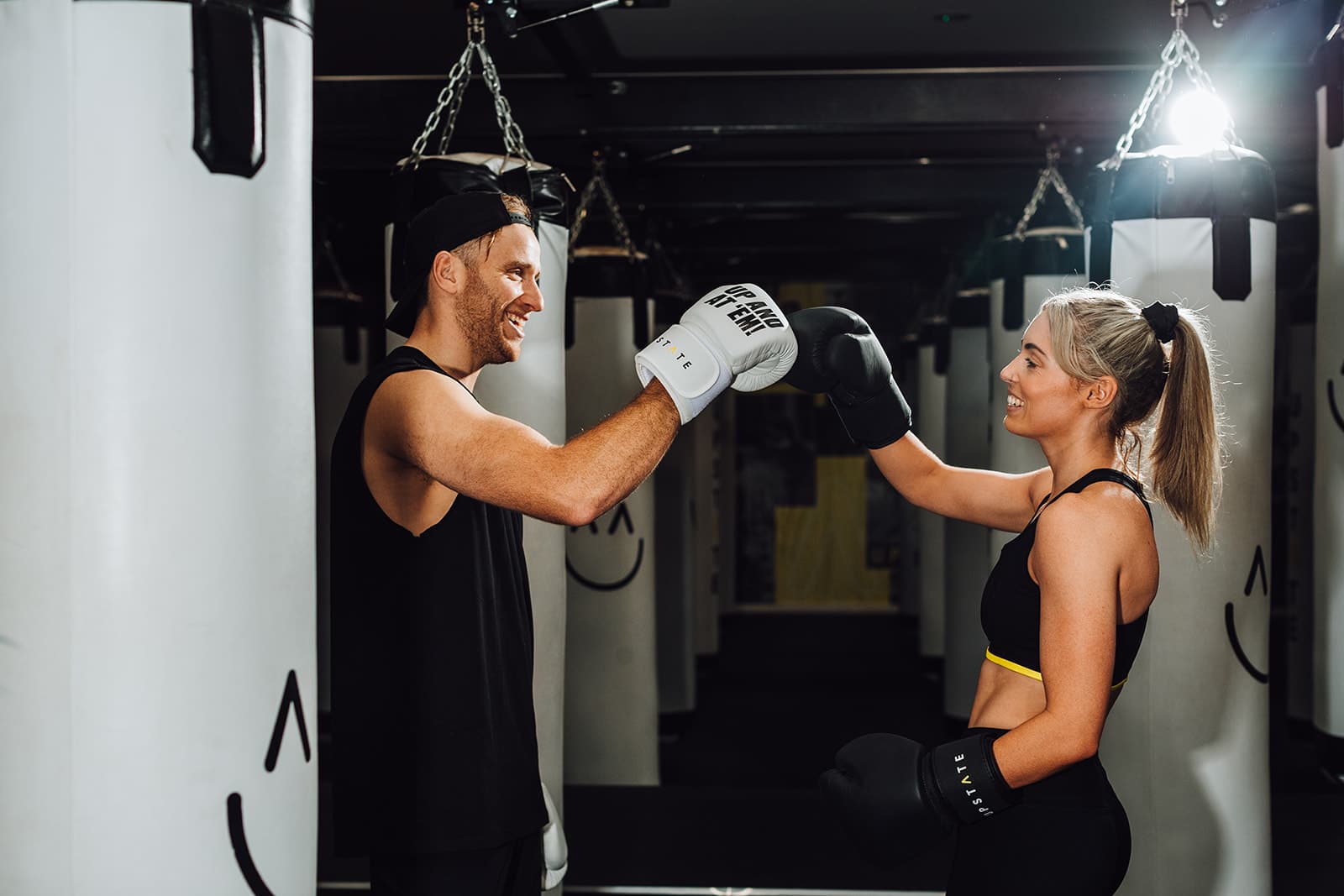 A 45-minute boxing-inspired fitness class that features shadow boxing, high-intensity interval training plus core and strength work. This mat-based class is heated to a warming 29 degrees you can expect to leave class feeling sweaty, strong and empowered.
You can find Box HIIT at Fitzroy, Balaclava, Geelong and Torquay studios.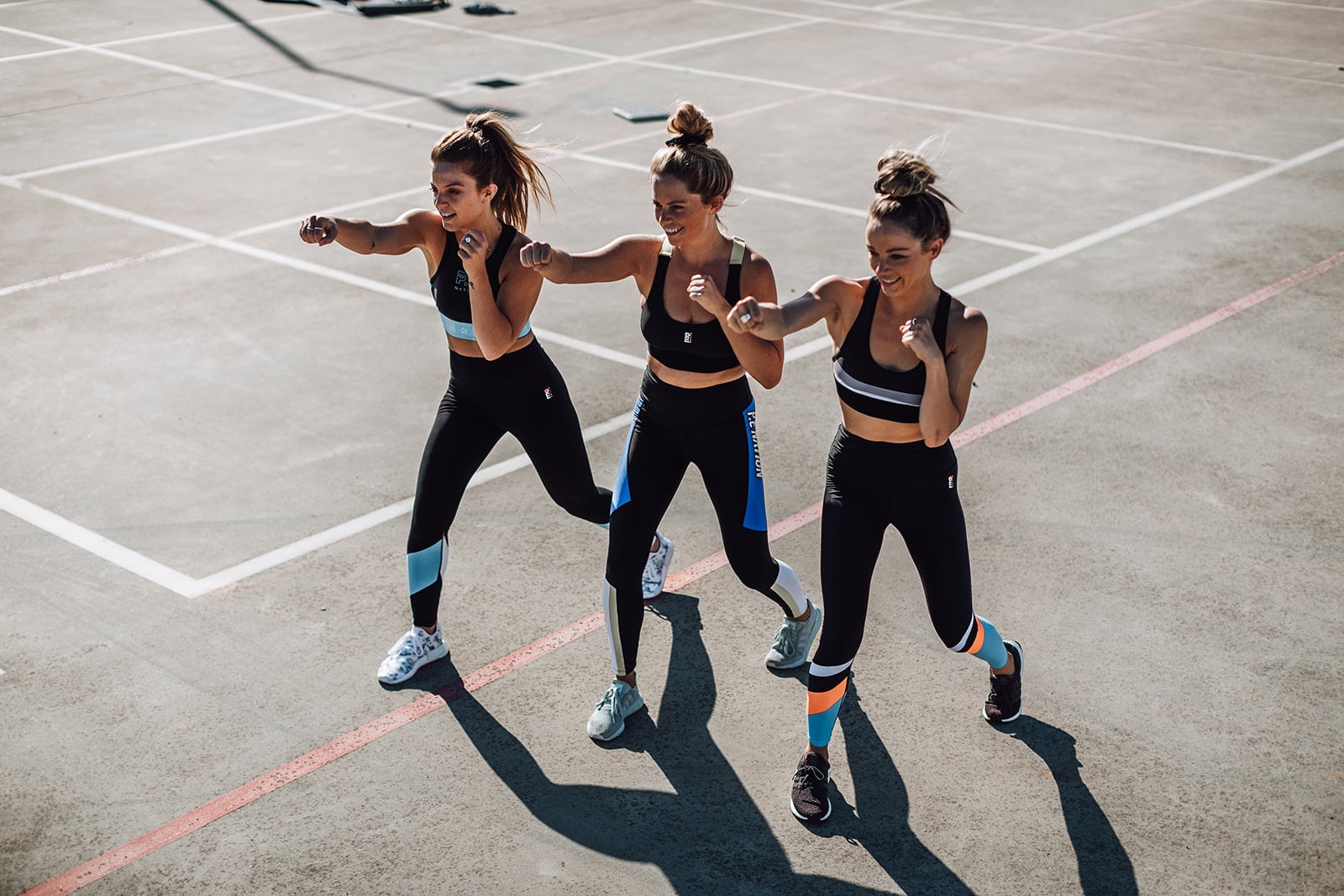 Feel the fire as you work through 7 rounds of Shadow Boxing and High-Intensity Interval Training, building adrenaline and giving you a boost of endorphins! With a quick transition, you'll move straight into a powerful yoga flow that will strengthen the mind and body. This mat class is in our heated room of 29 degrees, expect to sweat as you box and flow through class.
You can find Box + Flow at Fitzroy, Balaclava and Geelong studios.