Step off the street and straight into our inner city powerhouse where good vibes and happy hues will be ready to greet you. With three concepts under the one roof, it's a fitness experience like no other.
Upstate Fitzroy is your go-to destination for high-energy Reformer Pilates, Hot Pilates, Boxing and Yoga classes.
Fitzroy Pilates Studio & Boxing Classes
Move strong in the Mat room. Light beams hit exposed brick while infrared panels on high ceilings create a sweat sesh that feels like pure sunshine. 
Go big with our Boxing classes. A dark room that's lit up only by neon lights will give you the freedom to let loose on the boxing bag. 
Rev it up in the Reformer pilates studio. Powerful industrial vibes meet uplifting sky views. Neon signs and yellow steel keep you motivated to give it your all.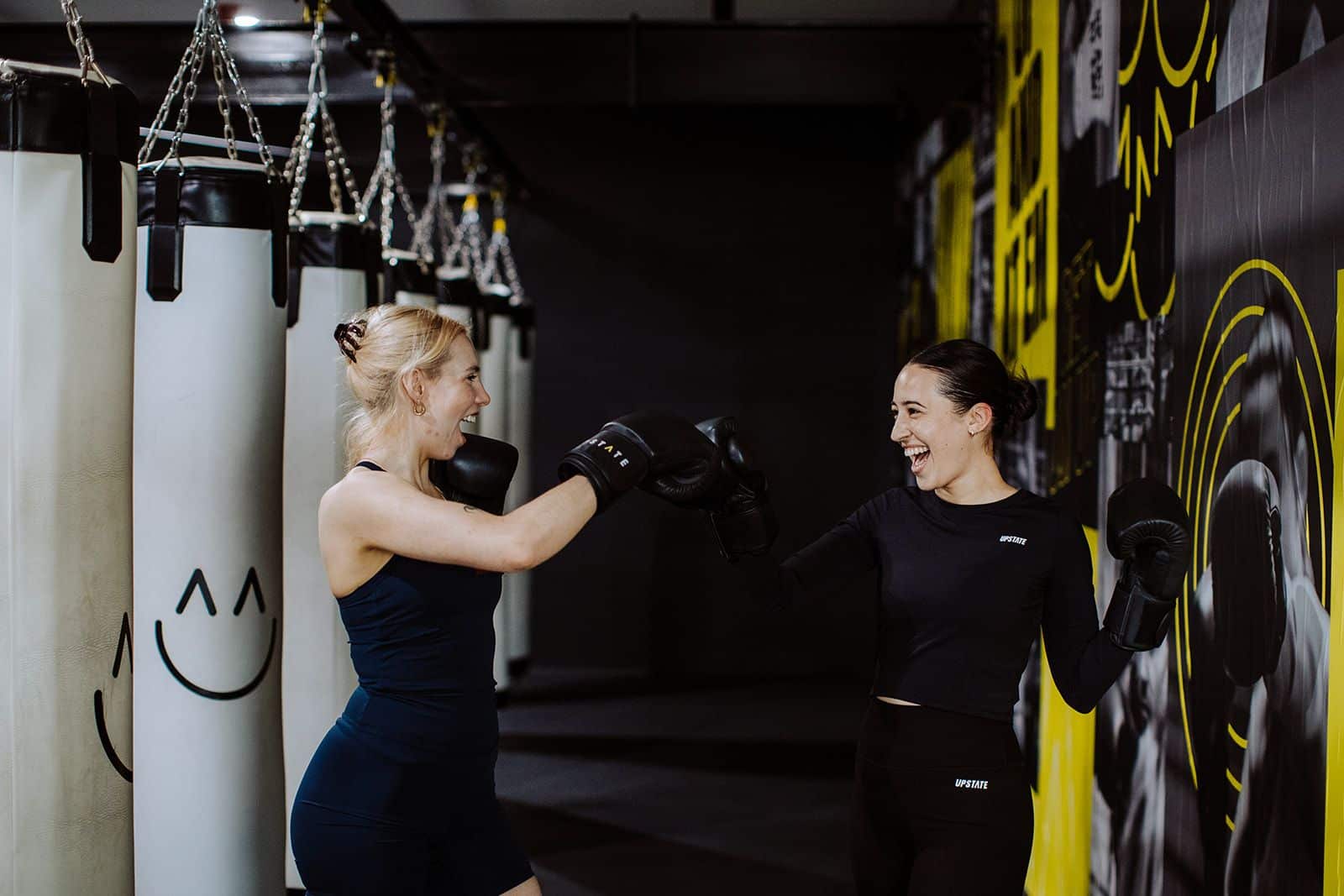 Refresh after sweating it out with awesome amenities. We keep the vibes high in our stunning bathrooms and showers, fitted with high-end hair hairdryers and styling tools.
Head straight out of the studio to your brunch or work meeting feeling energised and positive post-class!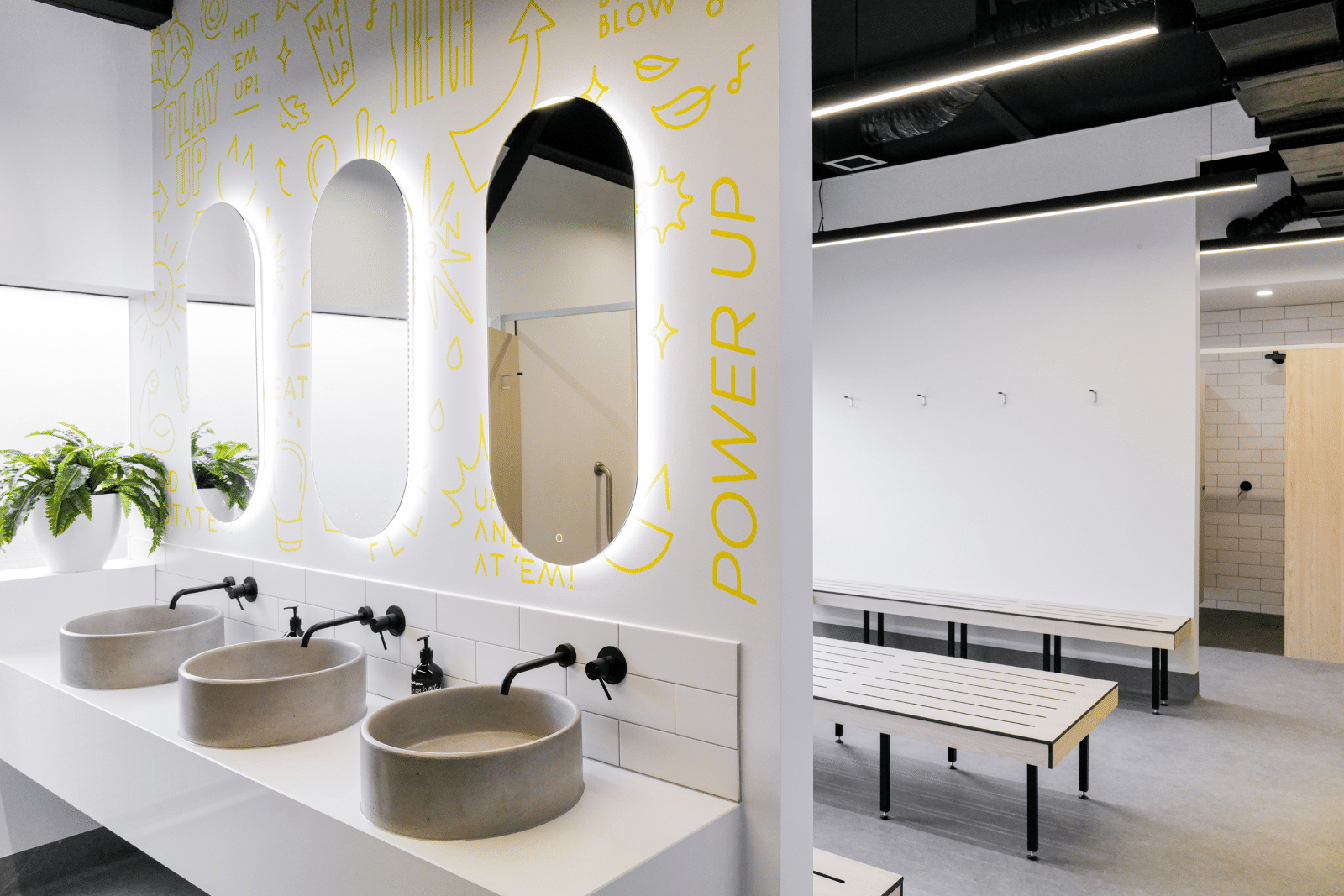 Choose from over 150 classes a week.  Our signature 45-minute classes are guaranteed to deliver a full-body workout that will leave you feeling stronger mentally and physically.
Whatever you're in the mood for, we've got you covered – Reformer Pilates, Hot Pilates, Boxing and Yoga – each as fun and energetic as the other.
First timer? Get started with our 30 Day Unlimited Intro Offer for $59.   
Ready to commit? Get unlimited classes at an incredible weekly rate or 12 month membership. Plus member perks you will love, including bring a friend for FREE every 30 days and two late cancel waivers every 30 days.
Prefer to keep it casual? Easy, grab a 10 class packs or a single drop-in pass.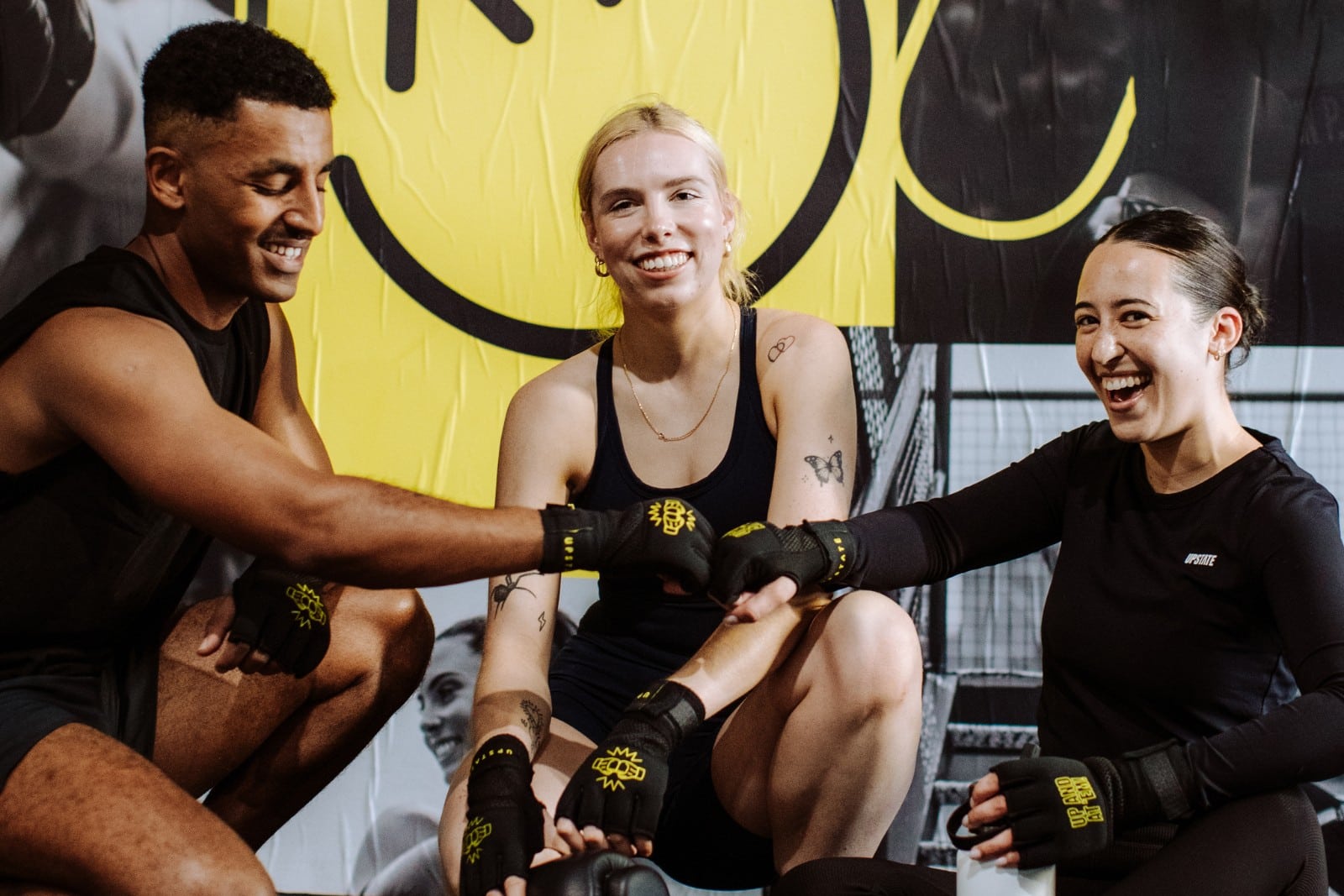 Best way to book a class is via our app!
See class descriptions + what you need to bring to class.
Arrive 10 minutes early to get set up in the space.
Get ready to find your Upstate of mind.
*All classes are subject to a 9 hour class Late Cancellation and No Show Policy.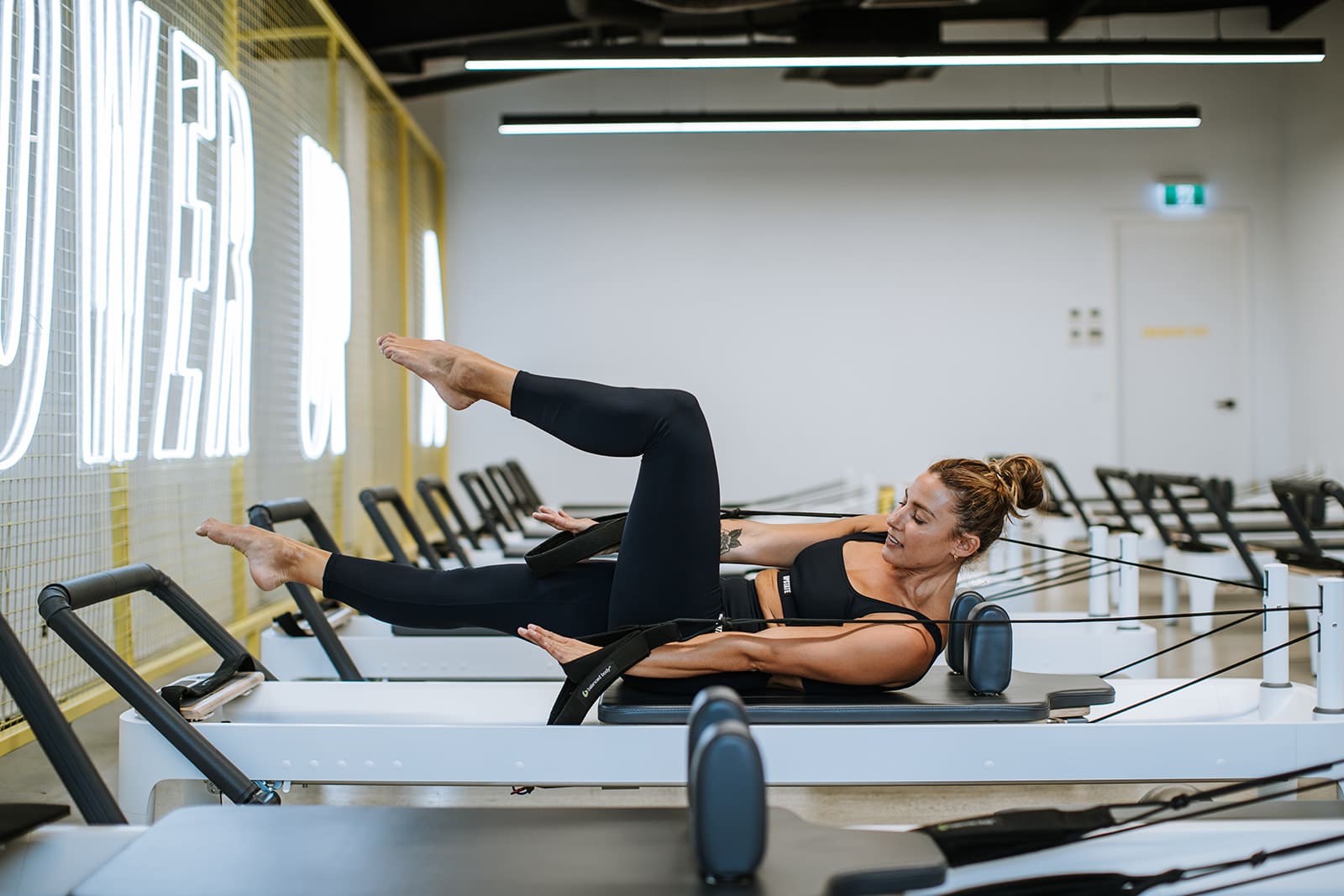 Started with the 30-day intro offer and fell in love with the studio and the classes! The trainers are amazing and couldn't recommend highly enough. Such a great vibe and the classes are always so fun! It's so nice to finally find classes that I really enjoy attending!
Hannah
Best studio in Melbourne, love the Boxing classes, Hot Mat Pilates and yoga. The sound bath meditation is also incredible, I drove home with no radio on, it's that zen!

Emily
So far I'm absolutely loving Upstate! The classes I've done have been challenging but enjoyable and I'm already noticing positive changes within myself. The instructors are professional and pleasant also. Very happy!!

Bridget
I have recently started attending Upstate, and can not speak any more highly of each instructor! The classes are amazing, and they are making me feel very comfortable.
The amount of confidence I have gained the past week is all thanks to the Upstate Team!


Chelsea
Such a beautiful studio (and change rooms with hair straighteners/dryers), with so many different class choices and times Highly recommend!!

Jazmin
Boxing studio is such a vibe! The bags are great quality and boxing to the beat of the music is so much fun! The workouts are always different and MY GOD I have never sweated so much in a boxing sesh before. Found my Upstate!


Jenna
Incredible space, inviting + uplifting community, super encouraging to help you go the extra mile in your workouts! Really supportive of first timers trying new things, too. Not your typical group workout vibes - very friendly


Shaina
Firstly, I hate exercise! But I absolutely LOVE upstate. Fantastic workouts for levels of fitness, fun and non judgemental vibes! And amazing, motivating and friendly instructors.
Kaitlyn