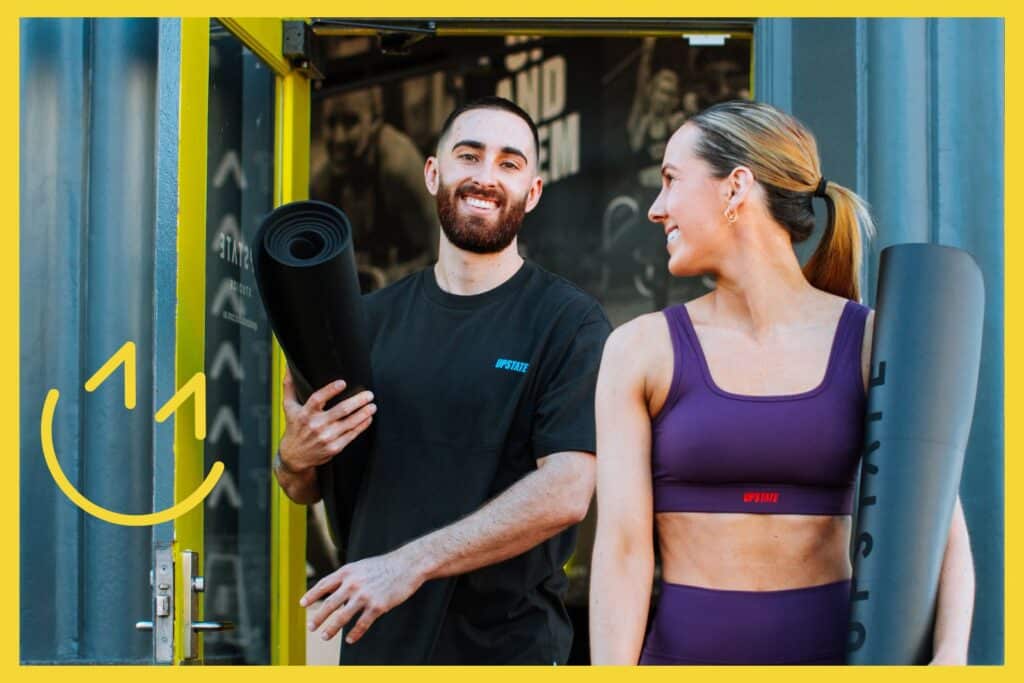 Waitlisted for a class? Your chances of getting in just got higher!
You will now receive a message when a spot opens up less than 9 hours before class. Giving you more chances to get into the classes you love!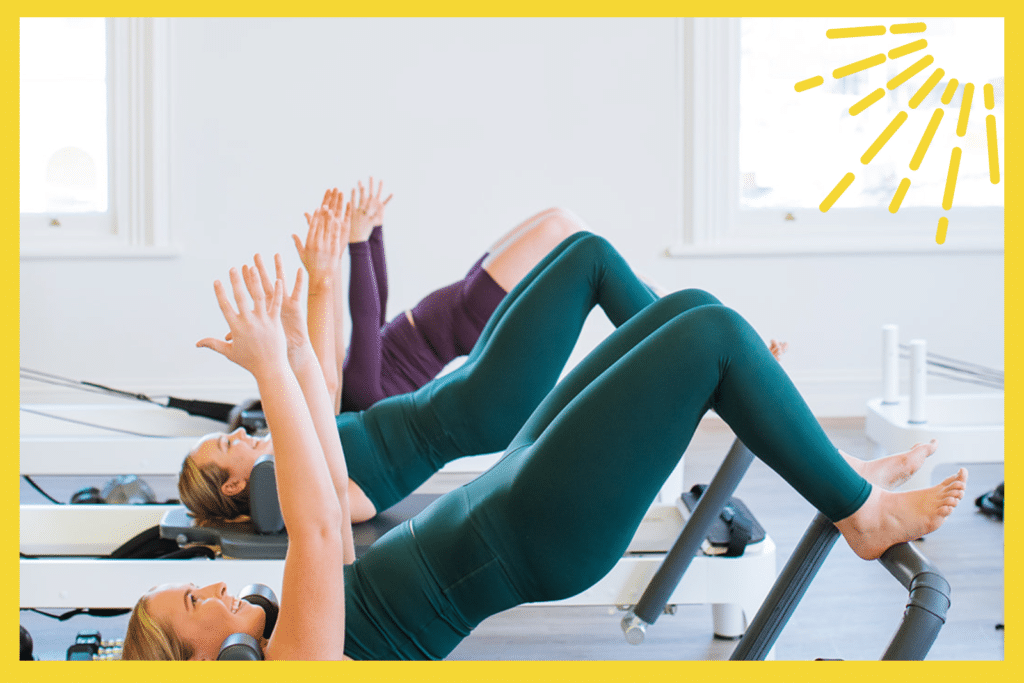 The nitty gritty…
The system works through the order of the waitlist (starting at #1 as priority).
⚡️If someone cancels out of class and a spot opens up, you will receive a one time text message advising you a spot has opened up (yay!!)
⚡️You will only receive this alert once per class depending on your spot on the waitlist. The spot is still open to the whole public, so you need to book quickly to secure it.
⚡️This alert will cease at class check-in time (15 mins prior to class).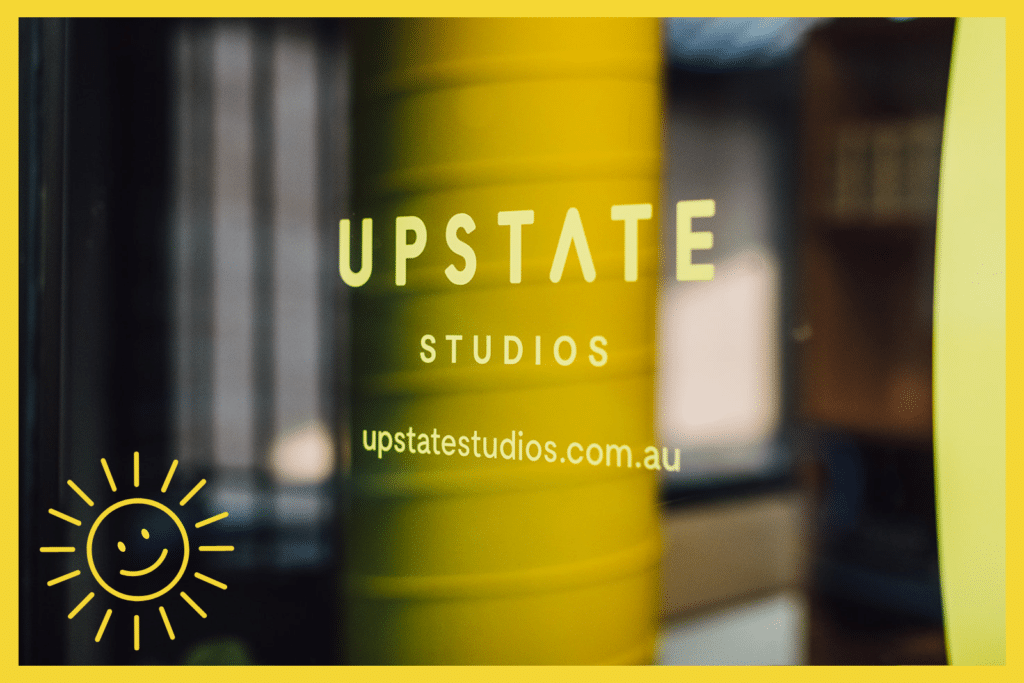 ☀️ How do I secure my spot…
Open the Upstate App and next to the corresponding class simply click the "add to class" button.
☀️ Can I reply to the text message to book…
No. You must use the Upstate App to secure your spot. The message serves as a prompt only.
☀️ More than 9 hours before class?
The normal waitlist process still applies, there are no changes! If you are offered a spot in the class you will receive an email and/or SMS notification.