Upstate Retreats: Your escape to unplug, connect and make unforgettable memories.
Discover Upstate Retreats – your escape to unwind, connect with like-minded adventurers and immerse yourself in some serious fun.
With our signature Upstate classes (Reformer, Mat Pilates, Power Flow and Yin), immersive experiences, thrilling day trips, mouth-watering local cuisine and of course plenty of poolside relaxation. It's time to dive into an unforgettable adventure.
Join us to connect, escape and have fun.
Retreat destinations are hand picked (by us!) to bring you an unforgettable experience in each breathtaking location. Join us on the lush and unspoilt East Coast of Bali, at a wellness sanctuary in Koh Samui Thailand or unwind in the clear turquoise waters of Sri Lanka. Leave the daily grind behind as you immerse yourself in nature, sweat it out with new friends and relax in paradise.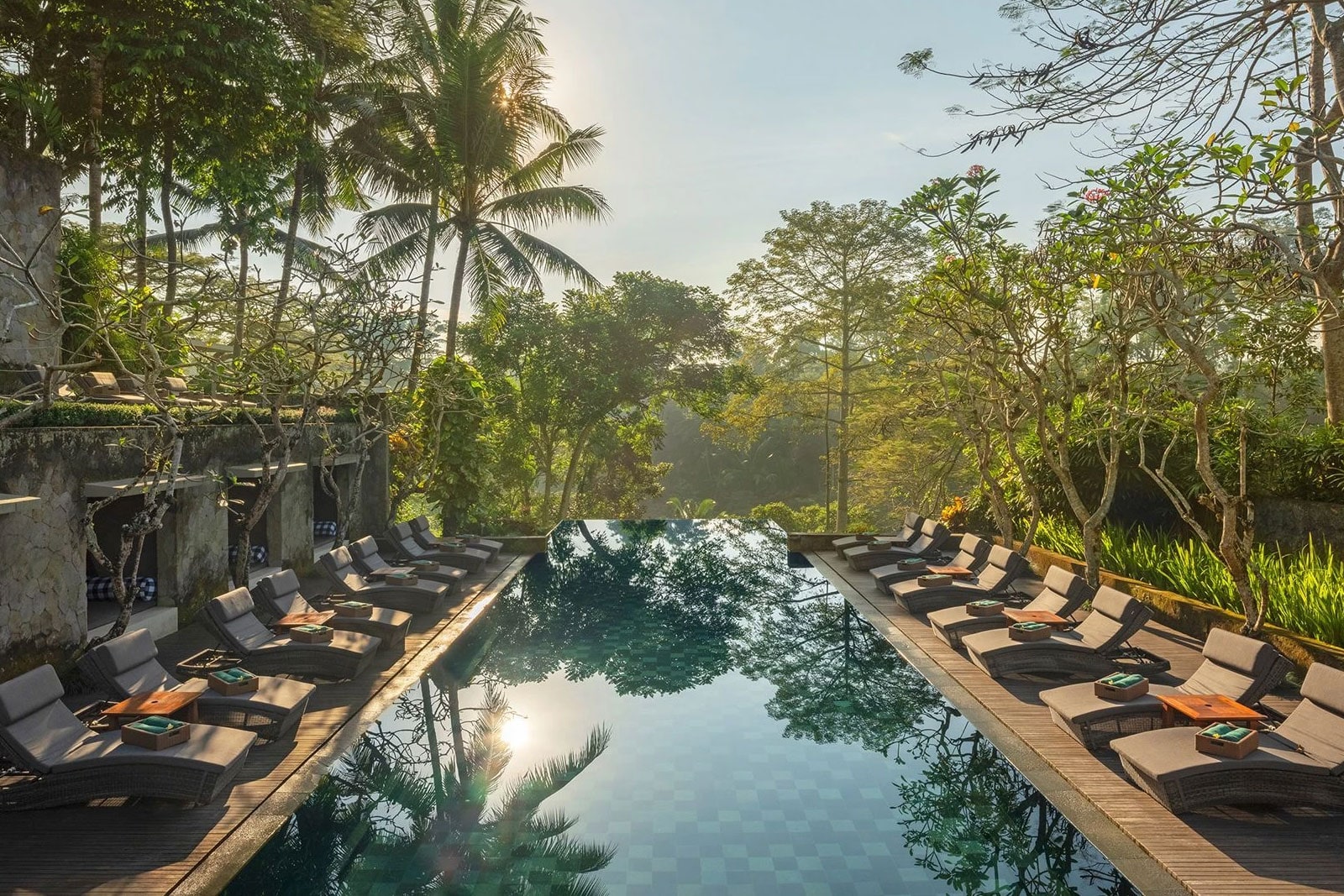 Of course, no Upstate retreat would be complete without a daily dose of movement. With 2-3 classes on offer each day you're guaranteed to get sweaty, find your strength and balance your mind. From Reformer Pilates, Mat Pilates and Yoga there is a retreat planned for you! We offer modifications and challengers to suit all movement levels and our classes are led by experienced Upstate instructors.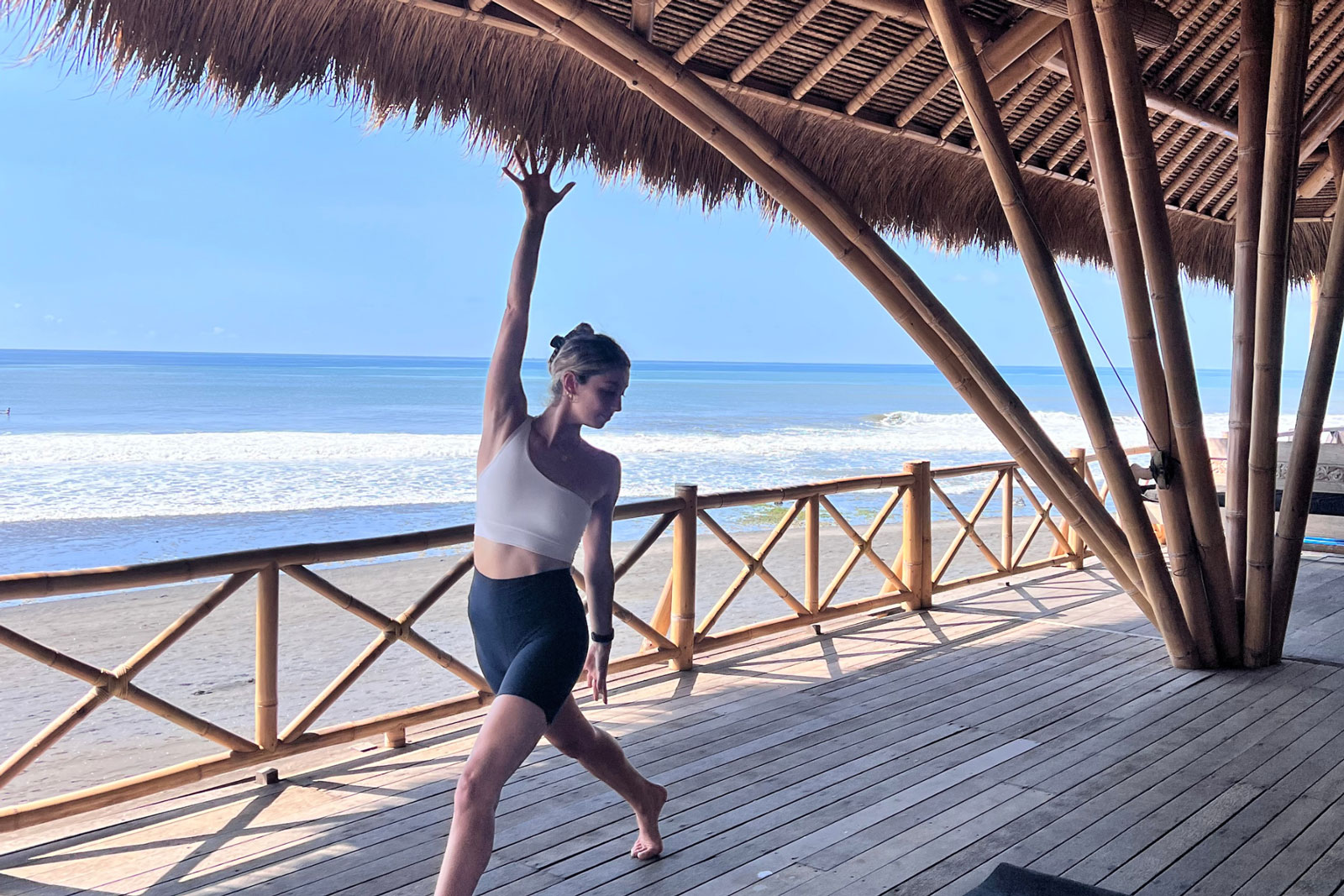 Our retreats are bursting with good vibes, delicious meals and like-minded connection. You will experience the perfect balance of relaxation and adventure. Snorkelling, bike riding and cultural insights are just a taste of what awaits. Unwind, explore and move. Are you ready to unplug, escape and have fun!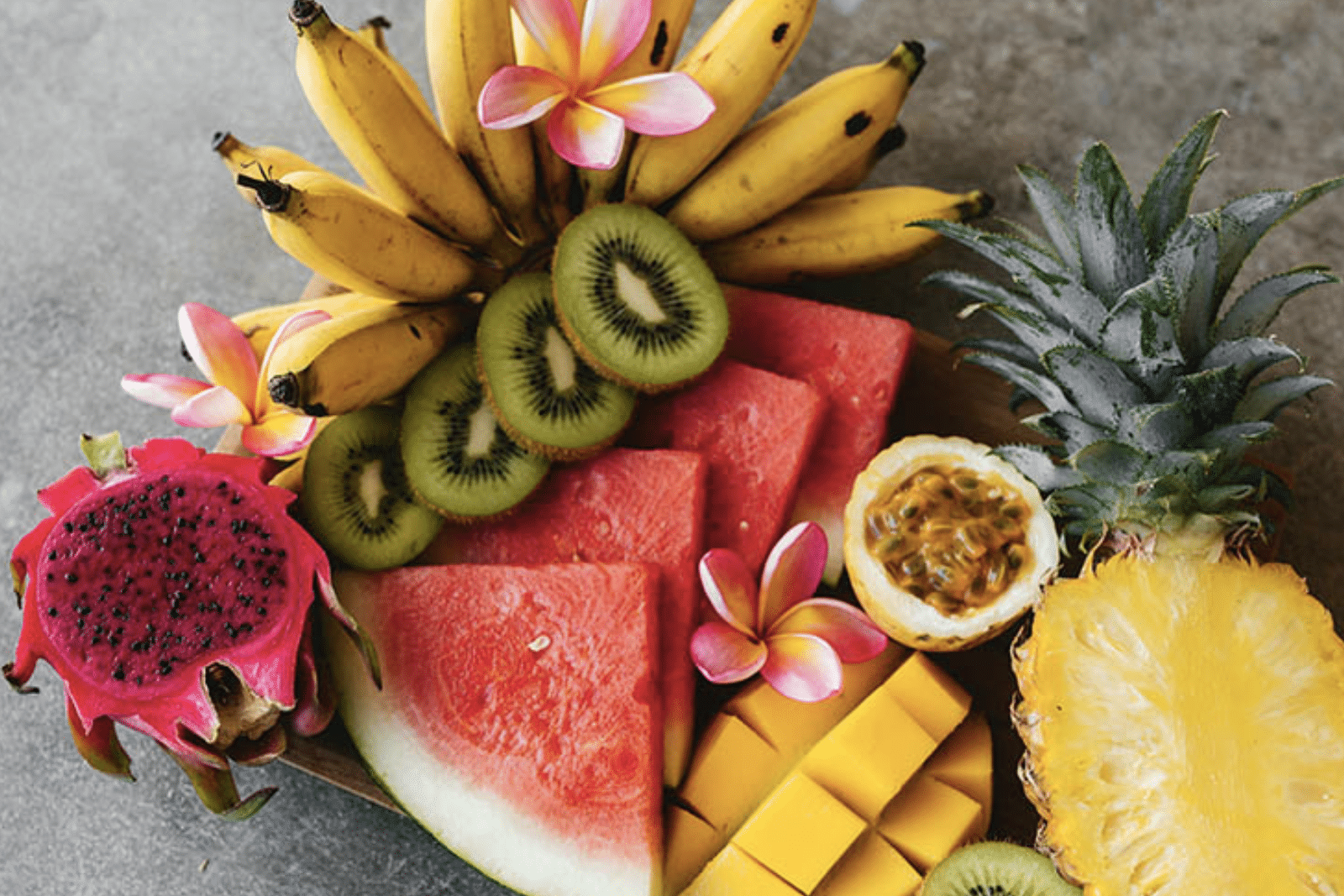 Beyond relaxation, discover adventure! Experience 7 days, 6 nights on the stunning East Coast of Bali. Spend a day on an E-bike excursion winding through Ubud, relax with a one-hour massage, soak up the sun poolside, sweat it out with 2 to 3 daily Upstate classes and recover with an energising ice bath session. All inclusive.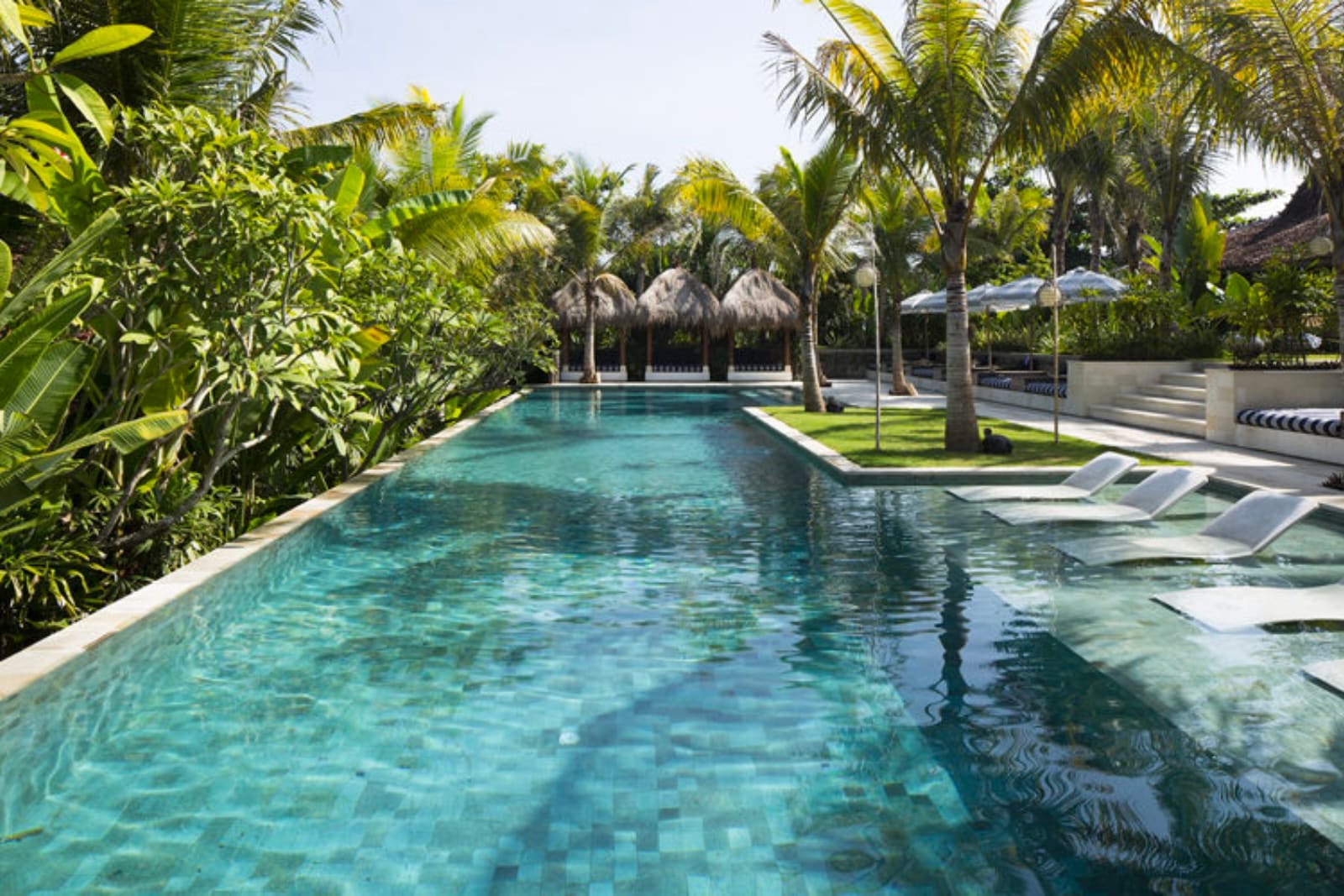 Reformer lovers, this one's for you! Experience 7 days, 6 nights in breathtaking Koh Samui, Thailand. This is the ultimate wellness escape, serving up daily nutritious dining, 2 to 3 daily Upstate classes and island adventures including a private speed boat and snorkelling trip, local cooking class and a private beachside celebration dinner. All inclusive.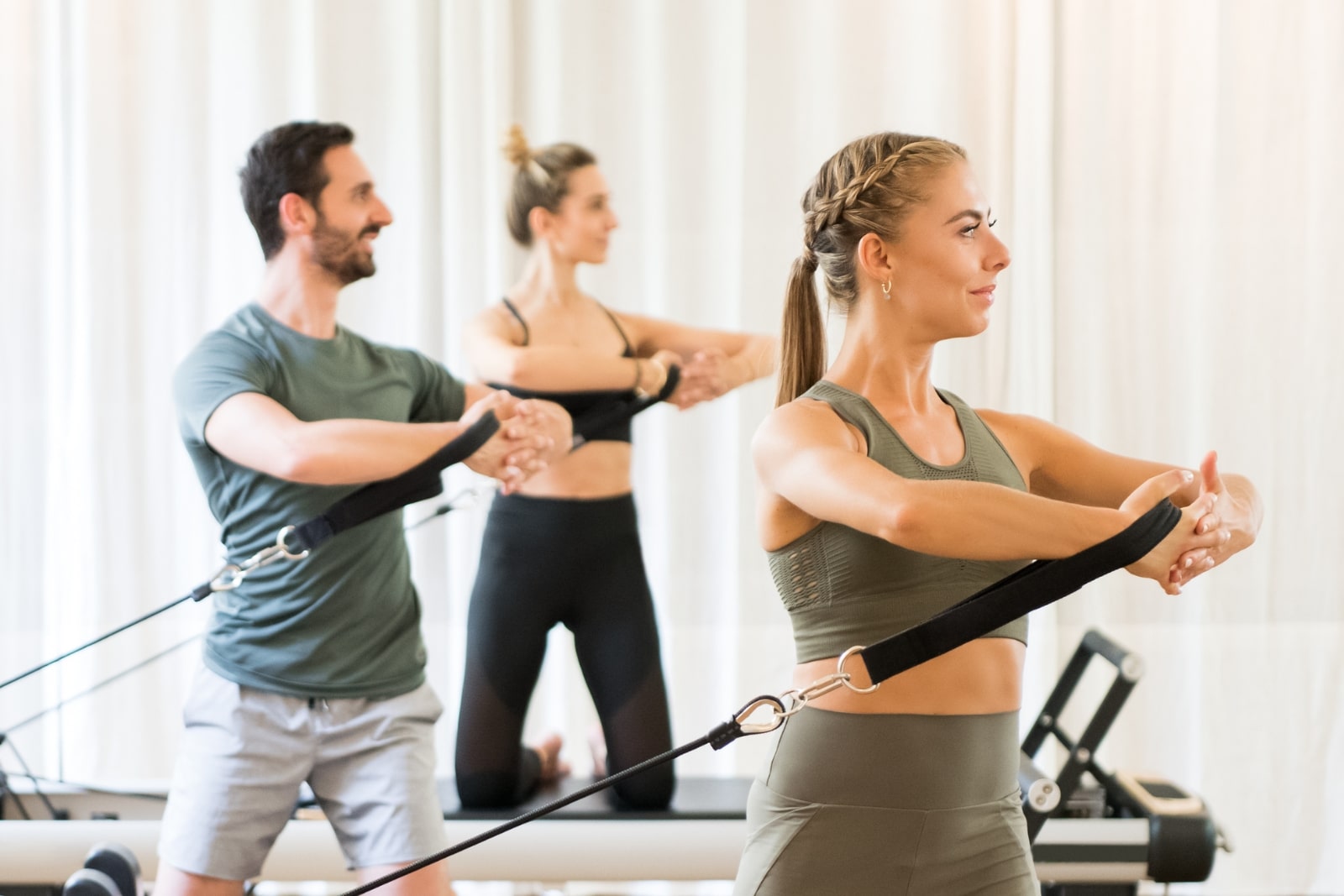 Make unforgettable memories with 7 days, 6 nights at a beachside retreat nestled in the Sri Lankan jungle. Adventure awaits, embark on a National Park Safari adventure, discover delicious local cuisine including an exclusive private cooking demonstration and move with 2 to 3 daily Upstate classes. All inclusive.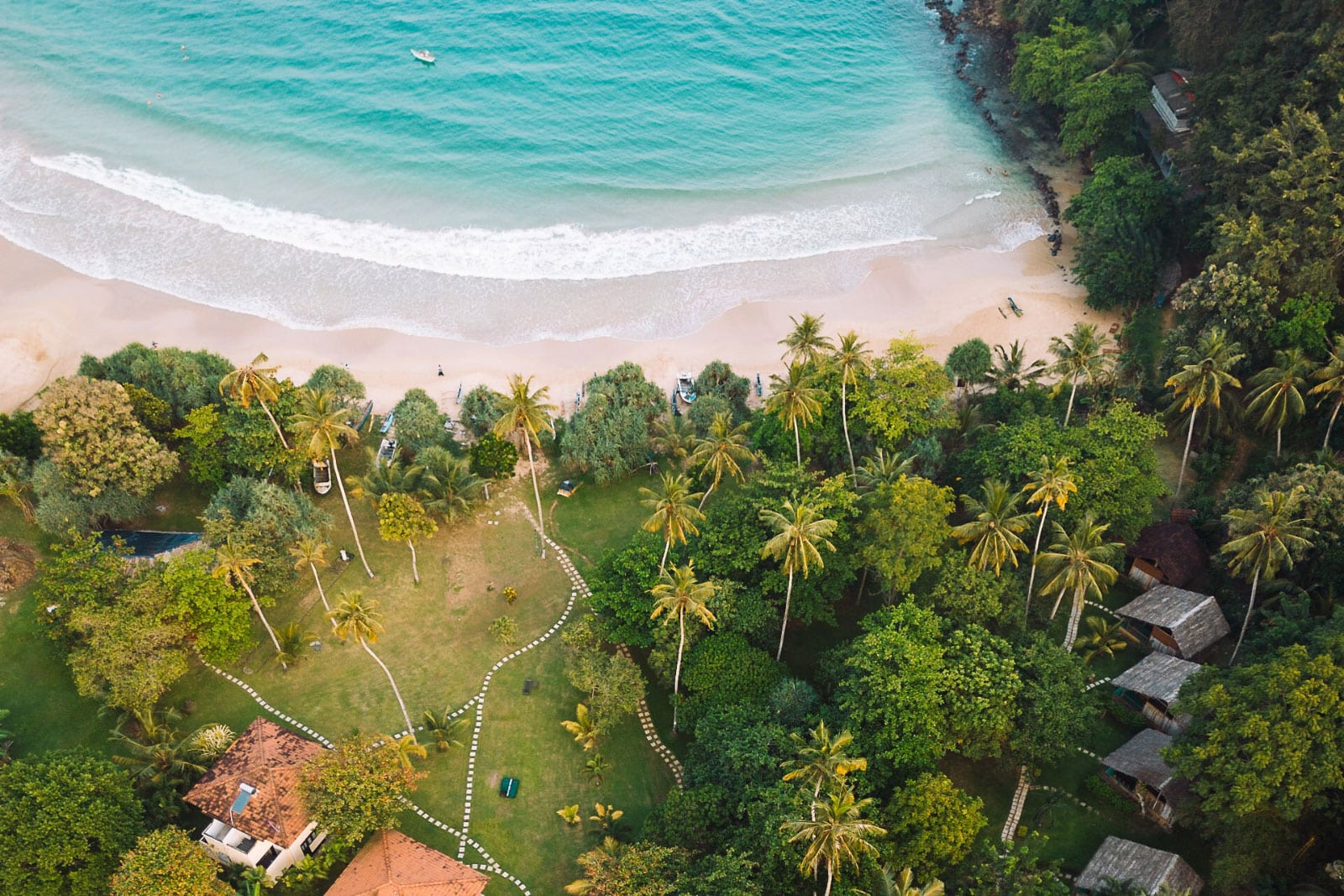 Register and once we have received your deposit, your spot is secured! We can only hold your place for 7 days without a deposit so please plan accordingly.
Do I need to have a regular yoga/ pilates practice or fitness regime to attend?
Our Upstate teachers are experts in delivering classes with plenty of modifications, so no matter your experience level, you will be able to enjoy the feeling of moving with the group. Classes are also completely optional. So if you do decide that a book by the pool or a rest in your peaceful bedroom is what's calling you most, go for it!
I have special dietary requirements. Can that be accommodated?
Of course! We will cater to all your food requirements. You can relax knowing your special requirements will be taken care of. Please let us know in advance of any dietary  requests
Are flights included in the retreat price?
Flights are not included in the price. Guests are responsible for booking their own flights.
How do I get to the retreat from the airport?
Upstate private transport is available upon request.
What if I need to cancel? Will I get my money back?
If you cancel 90 days or more prior to the retreat, you receive the full amount paid with exclusion of the non-refundable $500 deposit.
If you cancel 60-31 days or less prior to the retreat, you will forfeit 50% of all payments made towards the retreat.
We cannot offer refunds for cancellations within 30 days of the retreat.
Yes! Let us know you'd like the shared room option together and we can make it happen.
Absolutely! Coming solo to a retreat is an awesome way to dive deep into self-care and meet some new like-minded people.
Can I still get a spot if it's sold out?
Join the waitlist by contacting us, and be the first to know if a spot does become available!