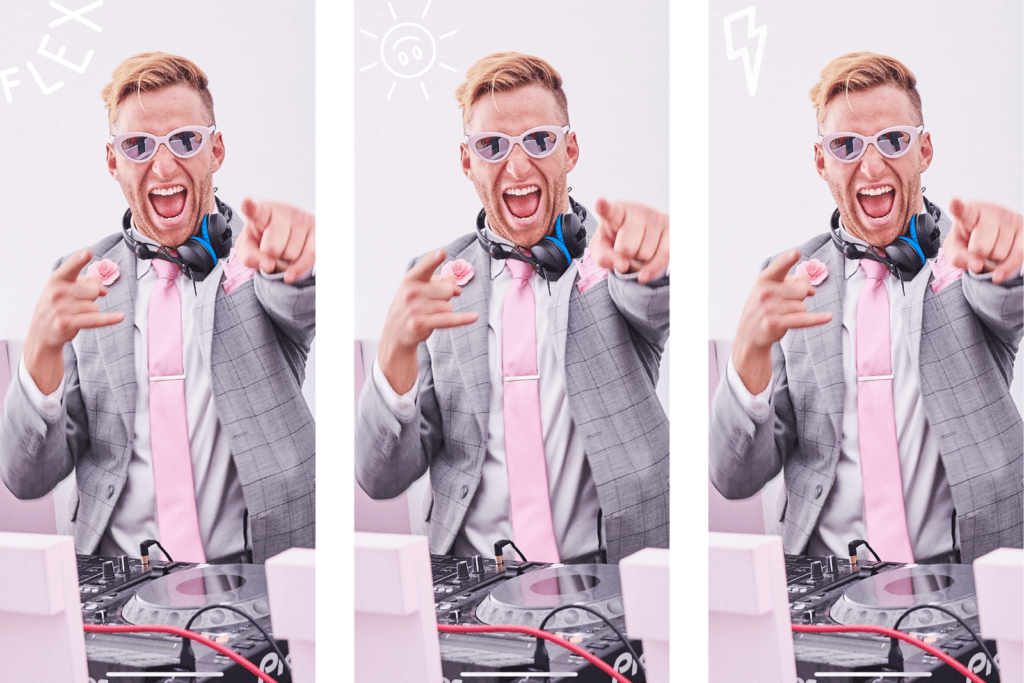 A BIT ABOUT STUEY
Hey I'm Stuey! I teach Pilates Hiit, Box HIIT, and Upstate Box at Fitzroy and Balaclava. I've been with Upstate since late 2020. I did sooooo much Pilates through Upstate Live/ On Demand in the lockdowns that I wanted to learn to teach.

I love how Upstate makes all members and teachers feel so at home. In classes, in reception or even out the front door you just feel comfortable and there are only ever warm smiling faces.
Q & A
FAVOURITE SWEAT SESH MOVE?
My favourite movement is a mountain climber or a burpee. I really love anything where you move as fast as possible testing your body/mind to its limit
SECRET TALENT?
My not so hidden talent/hobby is my side other side hustle – a DJ .
I DJ all sorts of events and love music. I incorporate music in my classes, often trying to move to the beat as I feel music and movement go hand in hand.
WHAT'S YOUR DREAM DAY?
My ideal day starts with teaching 2 x Hiit classes in the hot room followed by a coffee and an almond croissant. Sitting in the sun and having lunch with friends during the day followed by Alex's from Upstate's Power Flow yoga class. The night consists of DJing a fun party or a live music gig, drinks and lots of dancing.
P.S
Modifications are sexy. Challenges are Beastly!
Try your best and be that sexy beast!