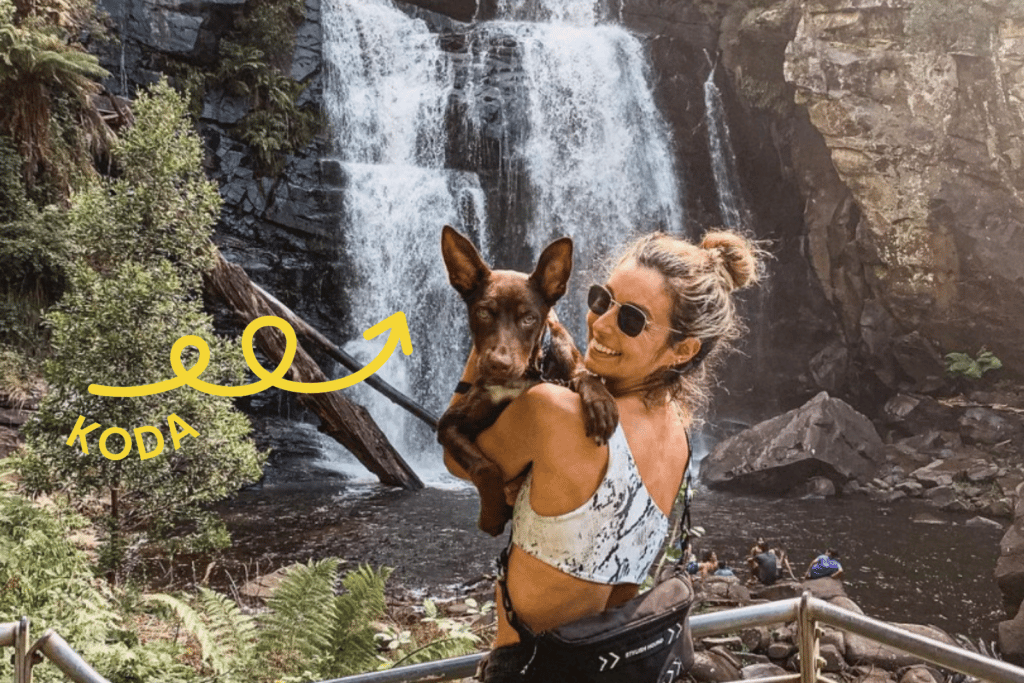 A BIT ABOUT BONNIE
Hi I'm Bonnie, I am a Yoga, mat Pilates and Reformer instructor at Upstate. I've been a part of the Upstate family for over 3 years. As well as teaching, I train new yoga teachers and coordinate retreats. When I am not teaching, you can find me running my crazy kelpie Koda at the beach!
FINDING YOUR UPSTATE
Here are my top 3 tips. It's all about connection!
FLOW WITH FRIENDS
Movement and exercise with others can be so fun and motivating. There is just something unexplainable about a group coming together that can bring about a deep sense of connection. I feel this at Upstate as both an instructor and a student.
START STRONG
Starting my day by closing my eyes and checking in helps me reconnect. Even a quick 5 minutes gets me started on the right foot.
SEEK SUNSHINE
I make a conscious effort to spend time outdoors almost everyday. Simple things like walking my dog or getting in the ocean can help me reconnect in between the busyness of life.
P.S
When in doubt, remember why you come to class in the first place! Remind yourself of your goals and acknowledge everything you have accomplished so far. You've got this! xx Bonnie