Make unforgettable memories with 7 days, 6 nights at a beachside retreat nestled in the Sri Lankan jungle. Adventure awaits, embark on a National Park Safari adventure, discover delicious local cuisine including an exclusive private cooking demonstration and move with 2 to 3 daily Upstate classes. All inclusive.
Beyond relaxation, discover adventure
Step into adventure beyond relaxation! Embark on a breathtaking safari excursion to Udawalawe National Park. Travel in an open-air Jeep as you journey past a vast array of flora and fauna, offering you a once-in-a-lifetime experience. Udawalawe is home to a diverse range of wildlife including elephants, wild boars and mugger crocodiles, just to name a few. Discover the rich biodiversity of this park and create unforgettable memories. Discover delicious Sri Lankan local cuisine with a private cooking demonstration, unwind at the resort's secluded beach, challenge yourself in a surf lesson and lean into the ample opportunities to explore. 
Experience a variety of classes – Mat Pilates, Power Flow and Yin yoga. All classes are guided by our skilled Upstate movement instructors and are optional. Enhance your practice, relax and connect with your inner calm. Join the good vibes, find connection and personalise this retreat to reflect your uniqueness!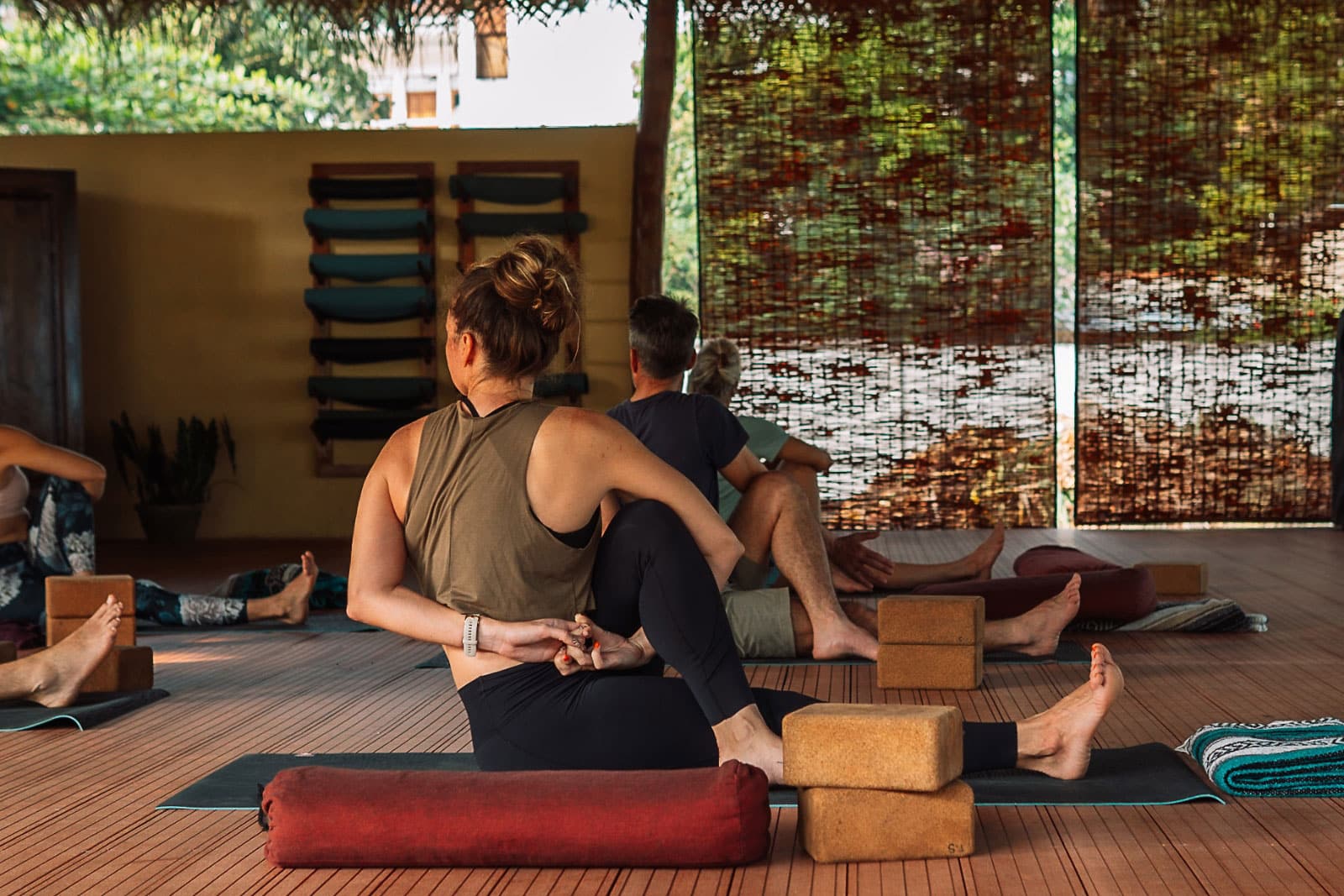 incredible jungle and beach-side shalas
This retreat is hosted at Talalla Retreat boasting captivating beachside jungle vibes and inviting open-air shalas. Immerse yourself in nature and relax on pristine sandy beaches. Blending luxury and nature this retreat has breathtaking views from all angles.
Indulge in local dishes in an open-air restaurant, enjoy daily movement, surfing, spa experiences and tranquil spots for unwinding await.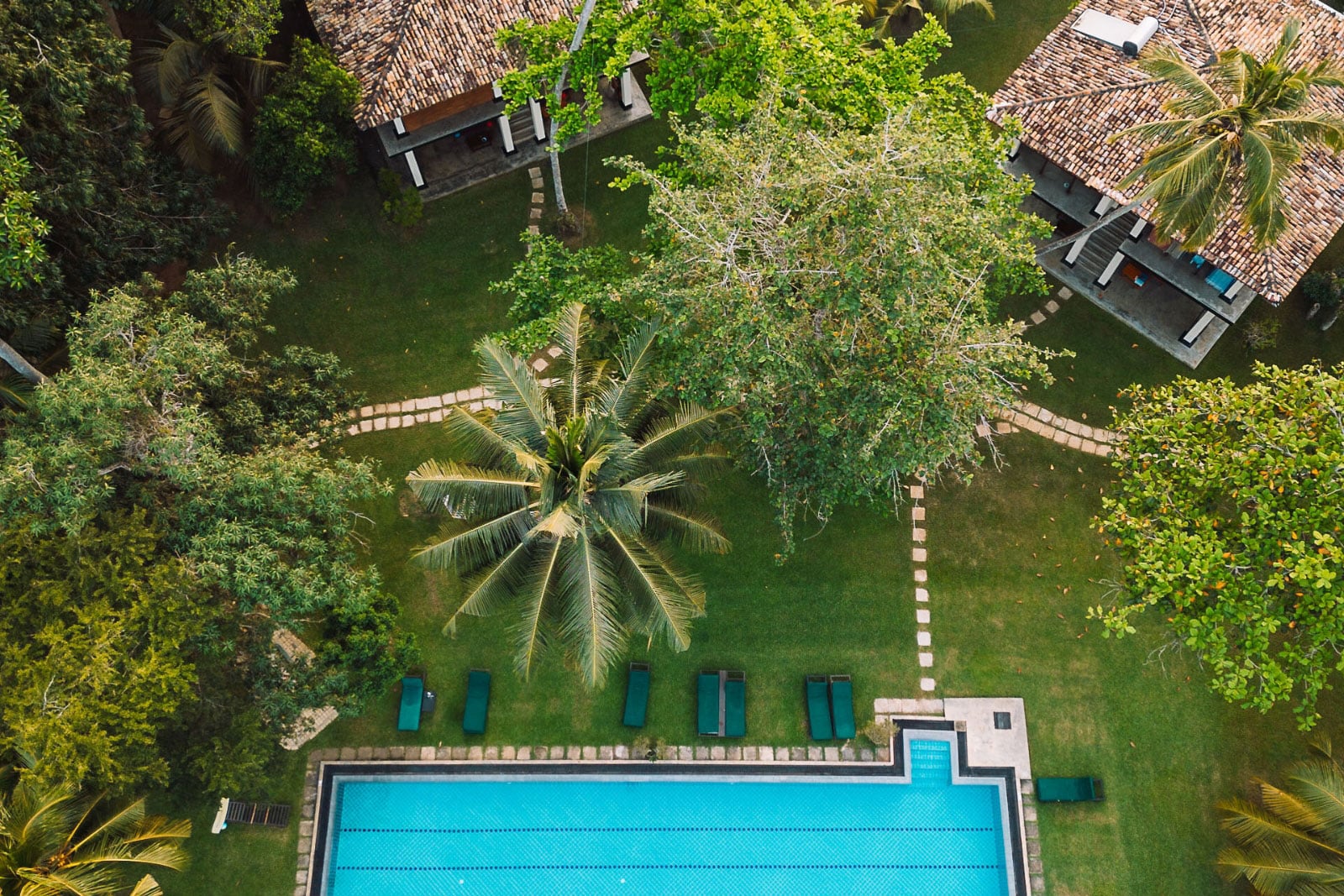 6 Nights accommodation
All meals fully catered, breakfast, lunch and dinner + daily smoothie catering to all dietary requirements
3 x daily classes including Mat Pilates, Hot Power Flow and Yin
Open air jeep Safari adventure
Retreat goodie bag (well hello there!) 
Private Sri Lankan cooking demonstration class
Celebration finale dinner
Wake up in paradise!
6:30am Hot Pilates
7:30am Breakfast
9:30am Hot Power Flow
12pm Lunch
Free time
5:00pm Yin
6:30pm Dinner
Make this retreat your own – all classes are optional, so if you're in the mood for a sleep-in or some poolside chill it's completely up to you!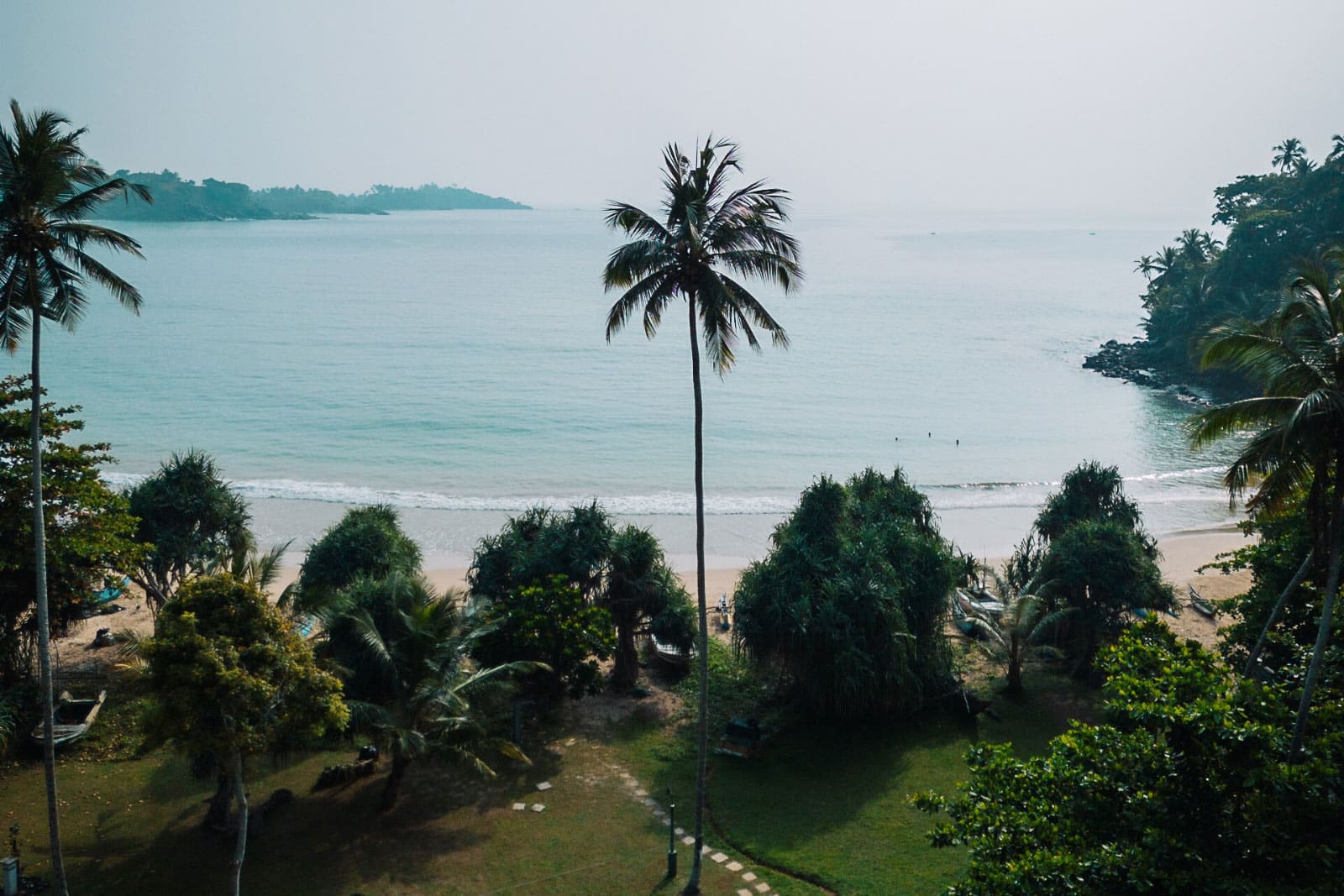 Airfares and Airport transfers
Travel & Medical Insurance
Additional Food and Drink outside of set meals
Additional Excursions, Surf Lesson
Spa Treatments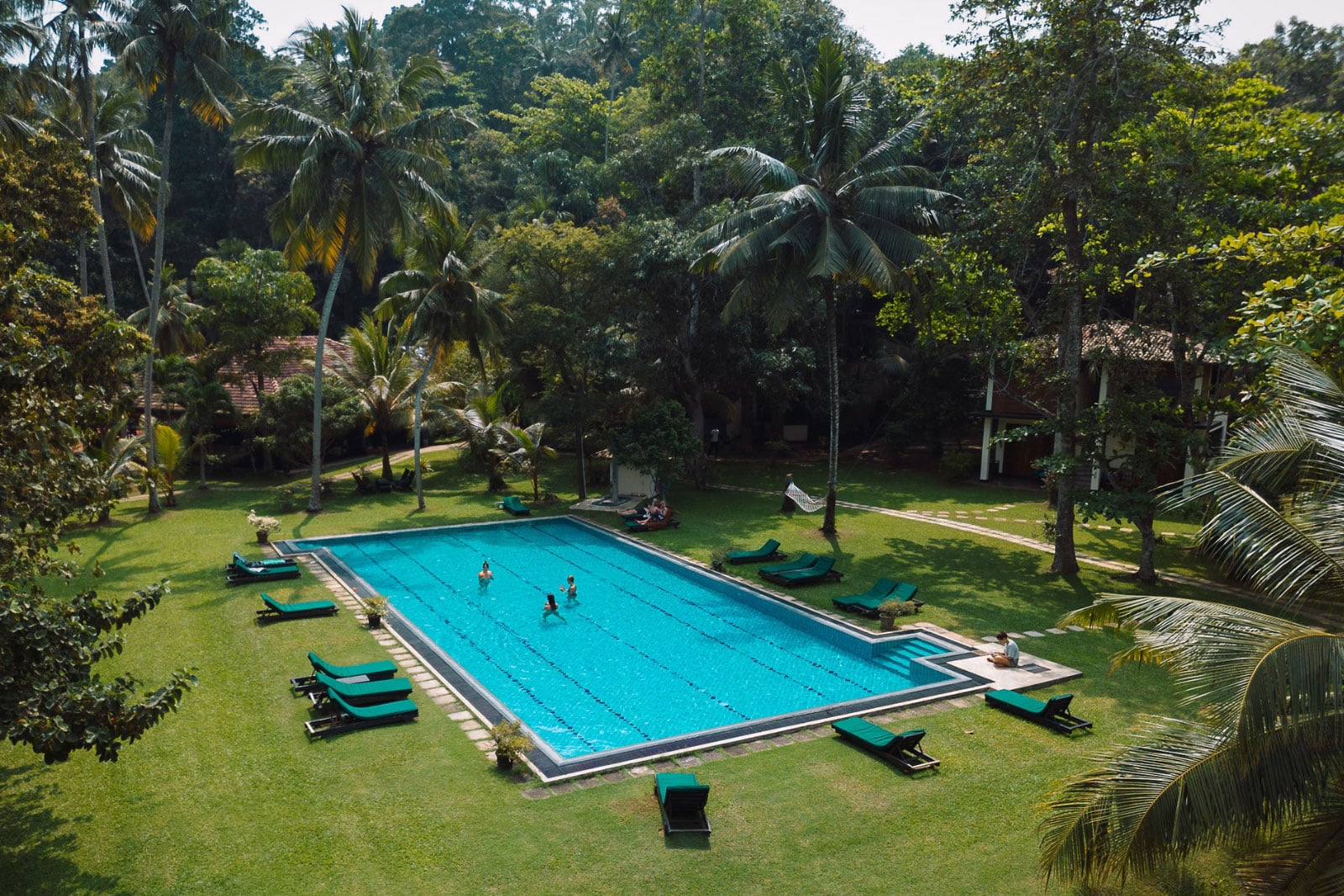 EARLY BIRD Pricing Ends 12th July 2024
Deluxe Villa Single — $2490 (FULL PRICE $2790)
Deluxe Villa Twin Share — $2190 (FULL PRICE $2490)
Sea View Villa, First Floor Single — $2590 SOLD OUT
Sea View Villa, First Floor Share — $2290 SOLD OUT
Sign up now, early bird pricing ends 12th July 2024!
Note: all prices are per person.
Book with a friend and save $100 each.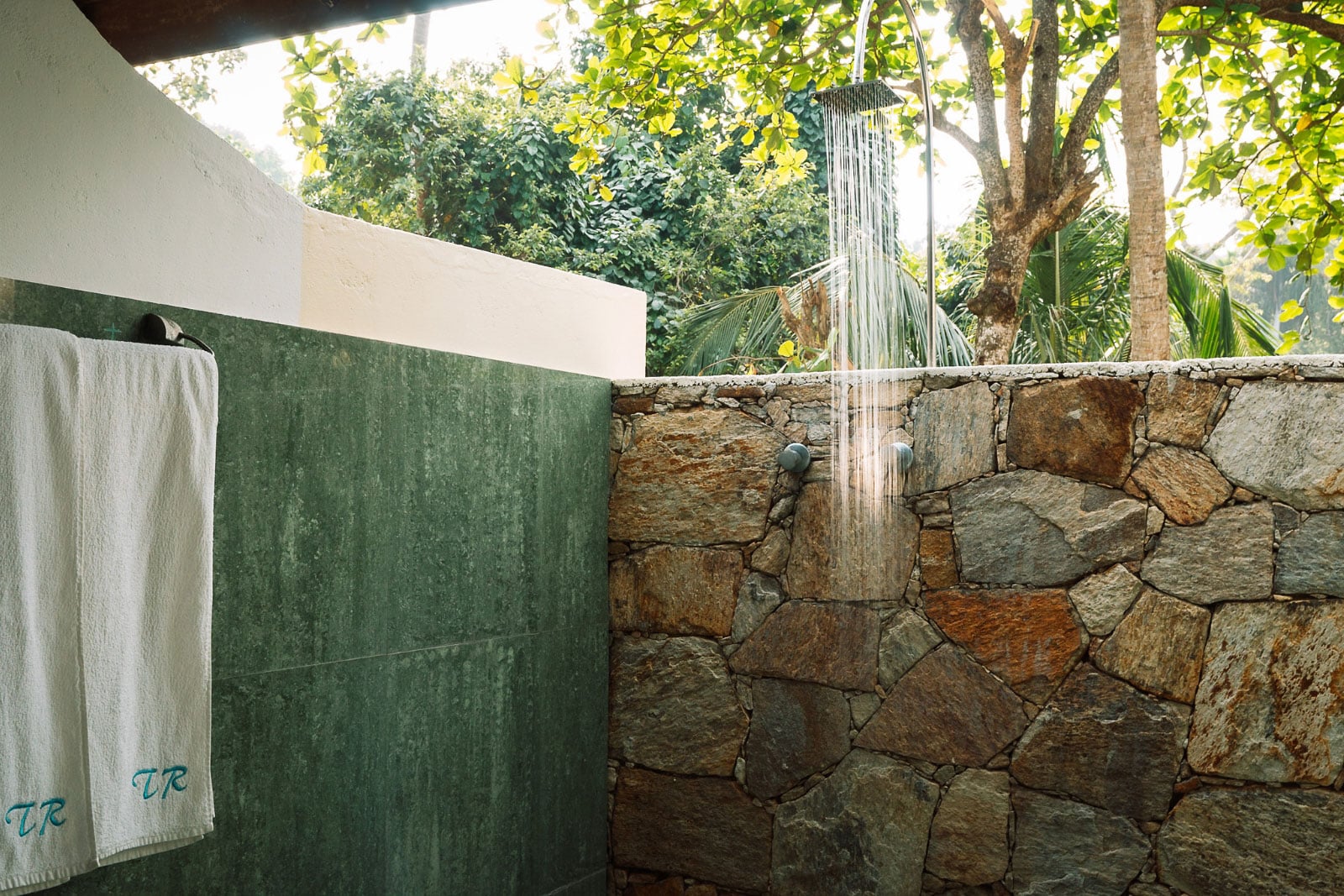 Adventure awaits! Complete the registration form below to dive into this exciting and rejuvenating Upstate retreat. A $500 non-refundable deposit will be required to secure your spot. We will guide you through the process, once you have registered.
Now sold out! Still interested? Join the waitlist.
"This was the best holiday and experience of my life! I would absolutely recommend it to a friend. The planning and effort from the team was evident and so appreciated. Such a wholesome and relaxing experience with so much to offer. I am so grateful for the experience and the people involved. Thanks upstate!"
"This retreat was amazing! The instructors were incredible and really thought about complimenting each others classes. It did not feel "retreaty" at all, the breakfast and lunch was amazing (great option of been able to choose lunch). Would highly recommend even going to book another retreat in the near future hopefully!"
"Great food, wholesome experience, challenging yet rewarding classes at a phenomenal location "
"Absolutely amazing experience - I came home feeling so relaxed and rejuvenated! "
"The upstate retreat was life changing. The friendships and memories I created will last a lifetime."
"Had a great time, with a really good bunch of people. Was the perfect place for the retreat. Practising in the open air shalas was amazing. Would definitely recommend it to anyone thinking about giving it a go"
"This is my third retreat with Upstate and I look forward to it every year. It is well organised, led by motivational trainers like Bonnie and Catie. The mix of classes with the opportunity to also enjoy the facilities is well balanced. The Kommune is the perfect place to hold this retreat providing the best of both worlds - health, wellness and a cocktail as required. Already planning our 2024 return."