HELLO OCEAN GROVE!
Our brand-new studio has officially landed! Dedicated entirely to Reformer Pilates, this space is your happy hub of strong, sweaty workouts + lots of good vibes!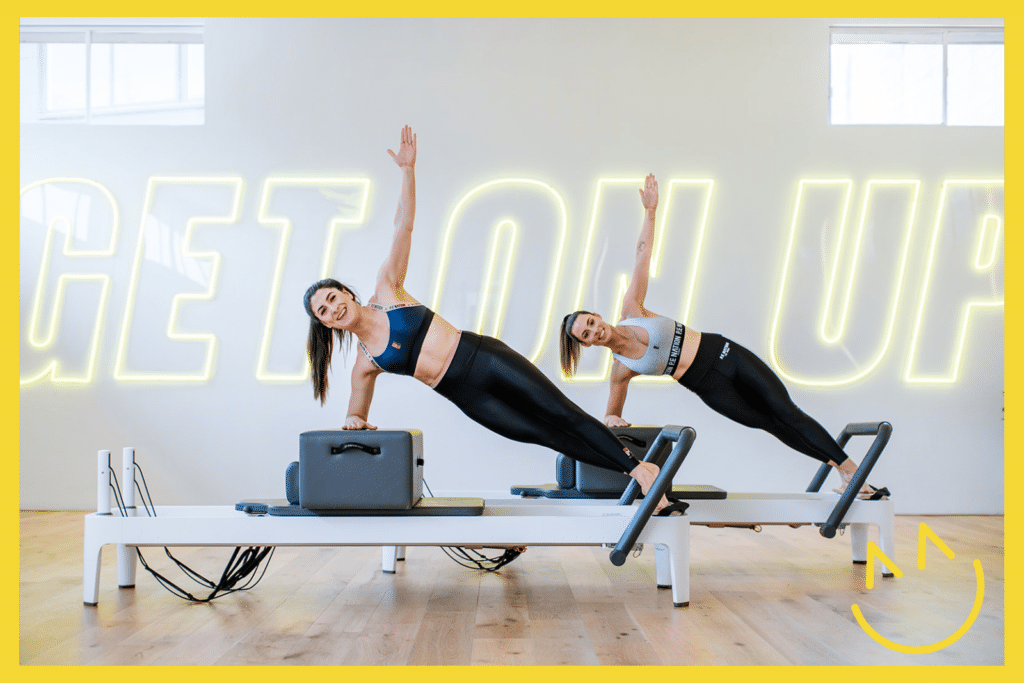 THE SPACE
Feel the energy radiating from every corner of our Ocean Grove studio. Our upbeat and dynamic space is designed to inspire and motivate you from the moment you arrive. And the good vibes don't stop there – they continue throughout your entire workout! There's changing facilities and convenient car parking in our central Ocean Grove location.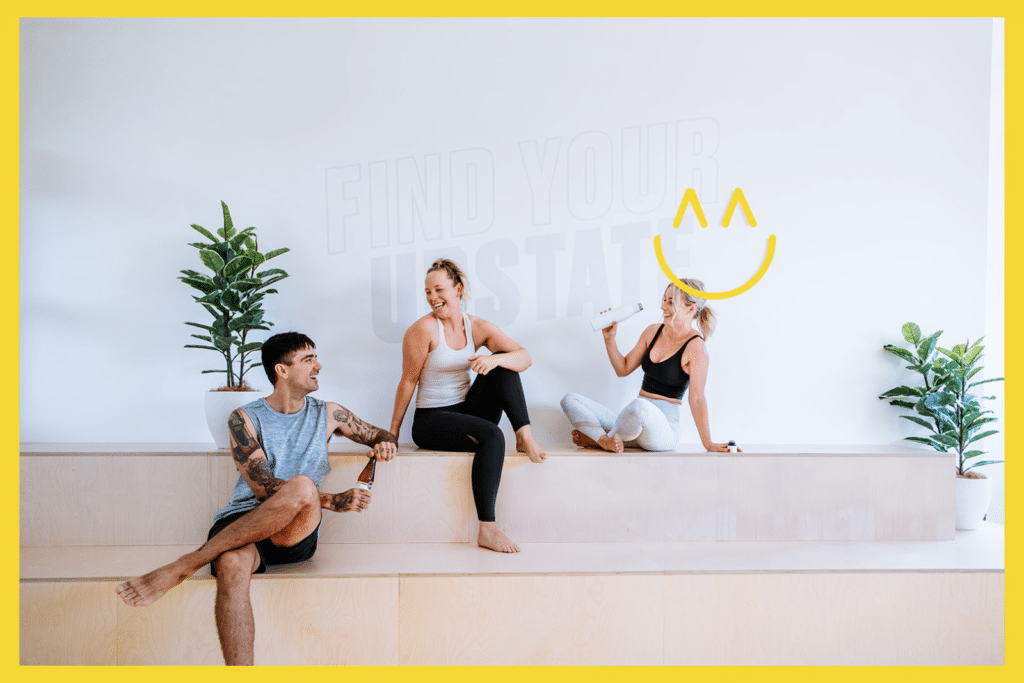 WORK WITH US
Join the Upstate team
We're on the hunt for rockstar reformer instructors to join our epic team!
If you love good vibes, and being the best part of someone's day, we want to hear from you.