Beyond relaxation, discover adventure! Experience 7 days, 6 nights on the stunning East Coast of Bali. Spend a day on an E-bike adventure winding through Ubud, relax with a one-hour massage, soak up the sun poolside, sweat it out with 2 to 3 daily Upstate classes and recover with an energising ice bath session.
Beyond relaxation, discover adventure
Beyond relaxation, discover adventure! Spend a day on an E-bike adventure winding through the spectacular scenery of Ubud. Led by a local and knowledgeable guide the excursion will span from temples to rice fields to local villages, this is your chance to discover all that Bali has to offer. With an ice-bath recovery session and dreamy spa experiences you will feel rested and rejuvenated. 
Experience a variety of classes – Mat Pilates, Power Flow and Yin yoga. All classes are guided by our skilled Upstate movement instructors and are optional. Strengthen your practice, unwind and find your inner calm. Join the good vibes, find connection and make this retreat uniquely yours!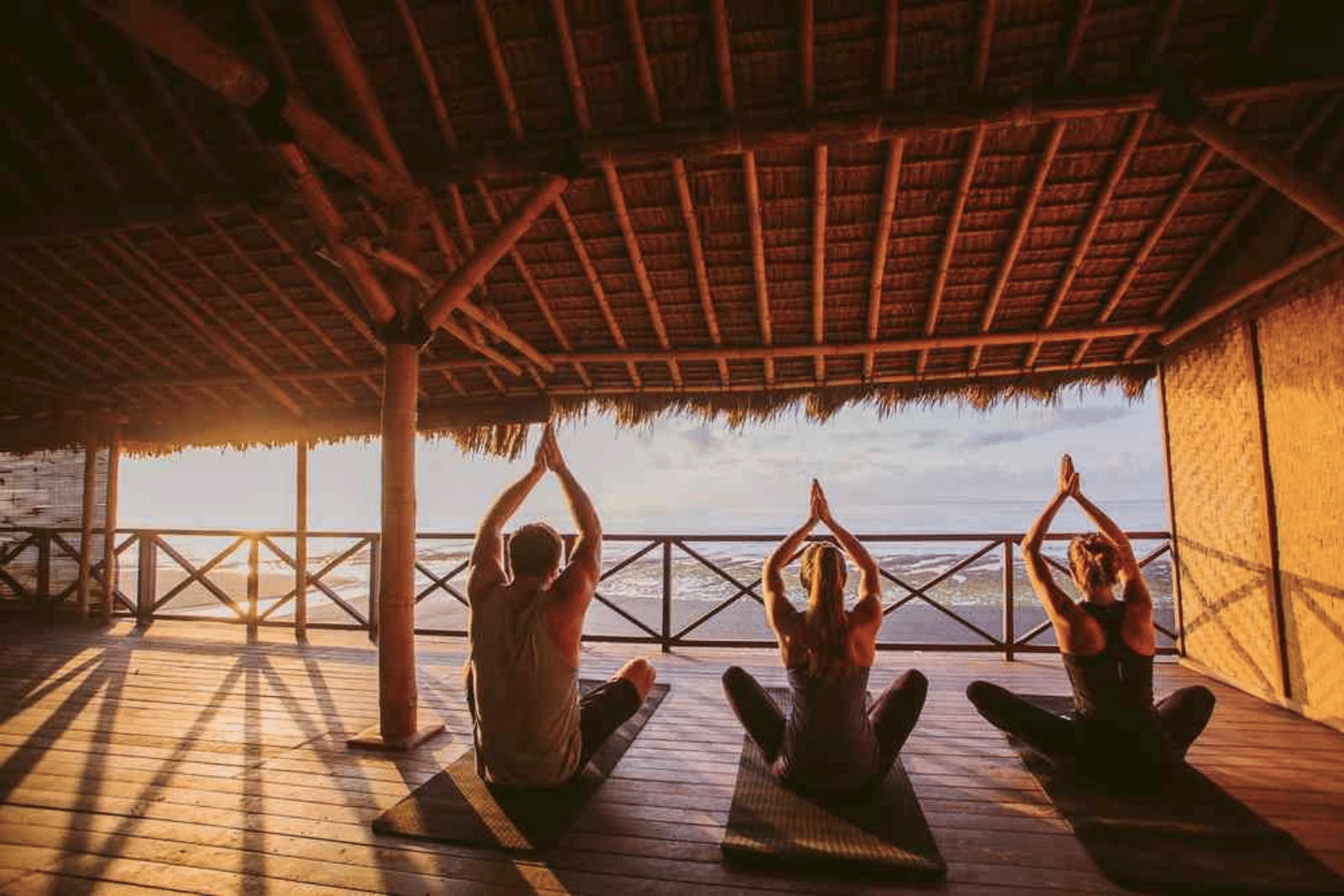 incredible jungle and beach-side shalas
The retreat is hosted at Hotel Komune set on the lush and unspoilt East Coast of Bali, blessed with a hypnotising view of the world famous Keramas surf break. With incredible jungle and beach-side shalas for your daily movement practice, an array of spots to unwind (including the Day Spa which is an absolute must!), a diverse menu of delicious food and cocktails this destination is the epitome of relaxation.
And the beauty doesn't stop at the resort's borders. Take a short journey to explore nearby temples, indulge in shopping escapades and immerse yourself in the cultural richness of Bali.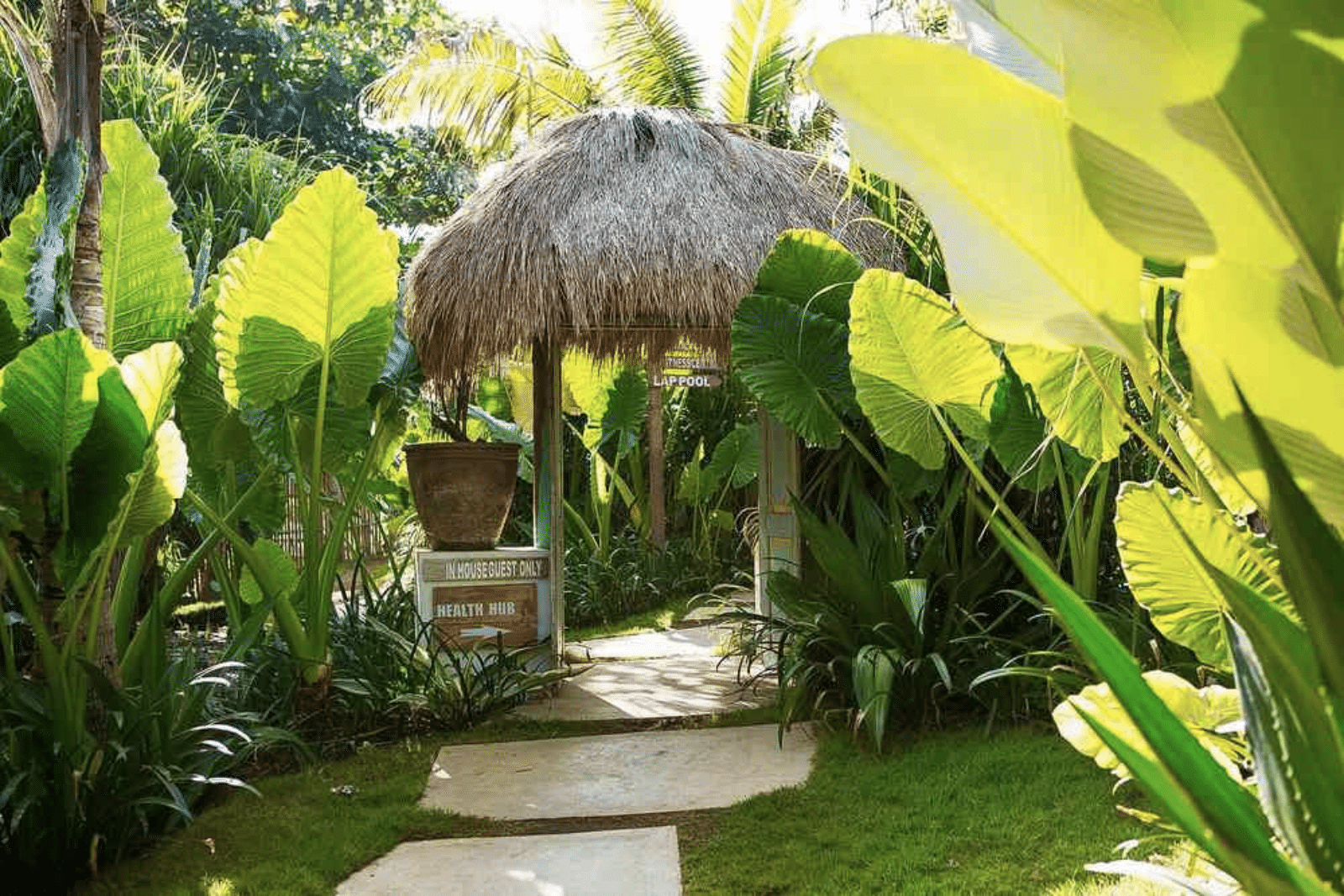 6 Nights accommodation
Welcome dinner + farewell party
Breakfast, Lunch and Dinner meals catering to all dietary requirements
3 x daily classes including Mat Pilates, Power Flow and Yin yoga
Retreat goodie bag (well hello there!) 
60-Minute massage at Komune Spa
Ice-bath session
Ubud E-bike adventure and Ubud visit (includes lunch)
Complete access to the resort Health Hub (private pool, gym and café)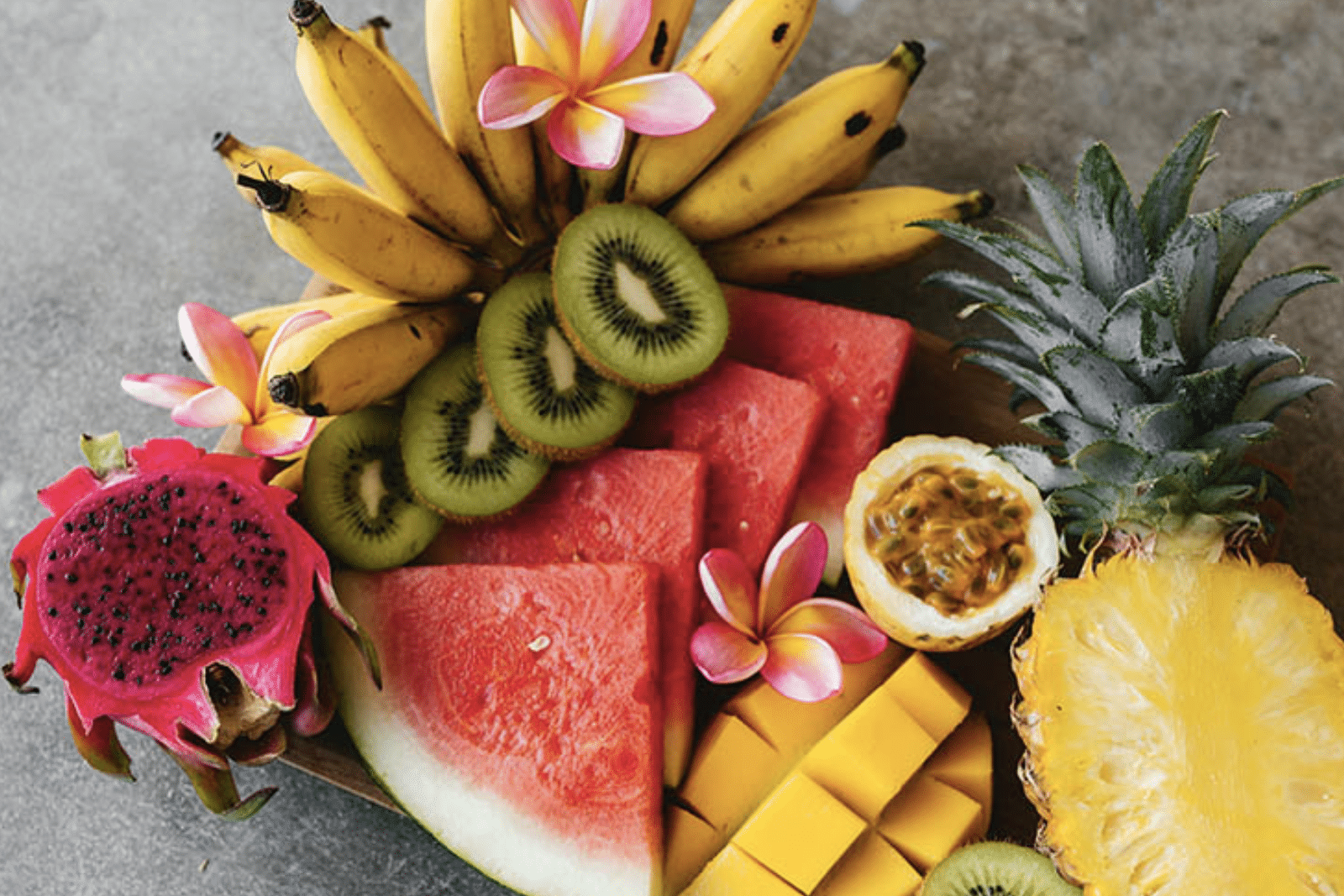 Wake up to the warm sunlight streaming through your window
6:30am Pilates
7:30am Breakfast
9:30am Hot Power Flow
12-2:00pm Lunch at your convenience
Free time, pool vibes
5:00pm Yin
7:00pm Dinner
Make this retreat your own – all classes are optional, so if you're in the mood for a sleep-in or
some poolside chill it's completely up to you!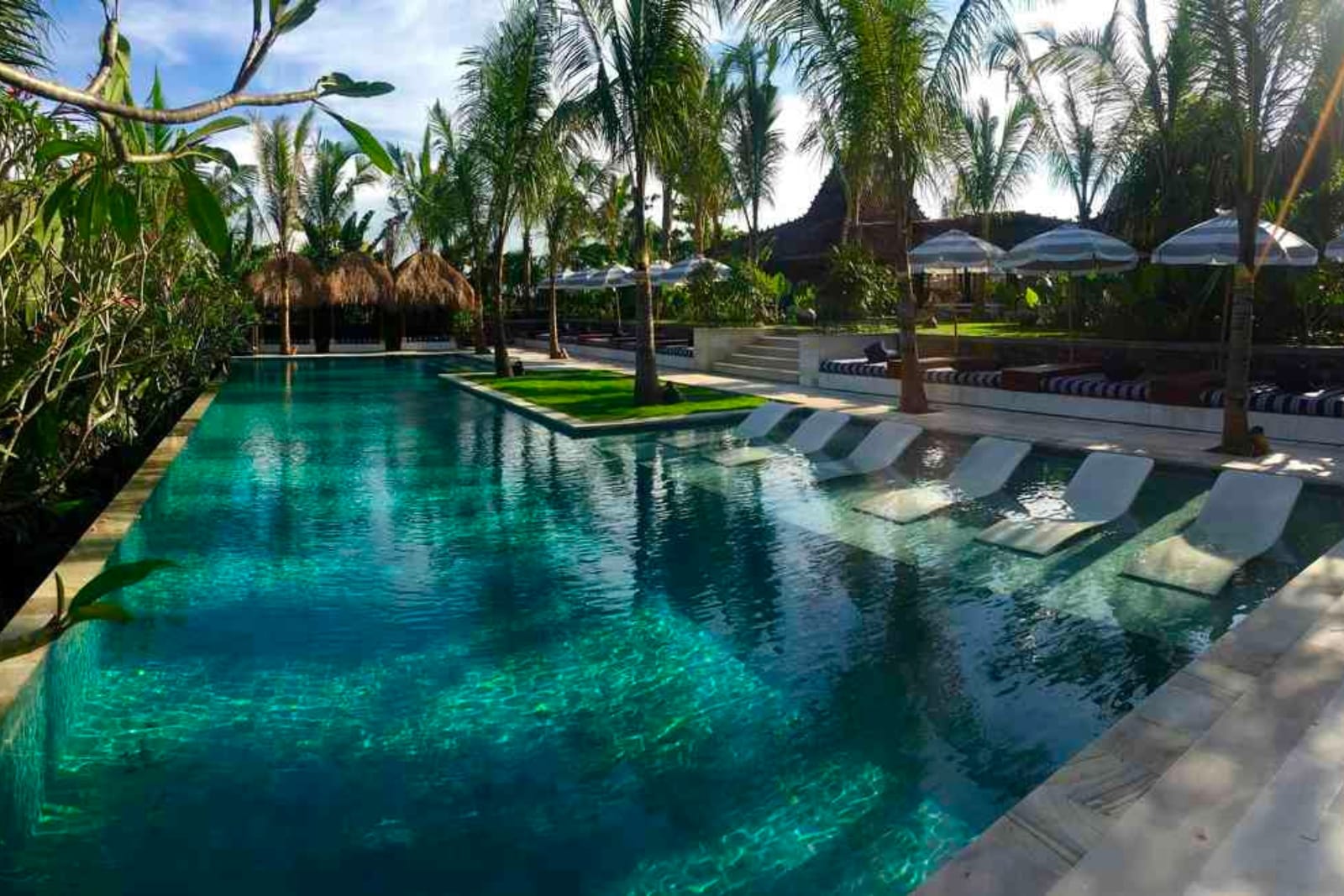 Airfares and Airport transfers
Travel & Medical Insurance
Additional Food and Drink outside of set meals
Additional Excursions
Additional Spa and Detox treatments (aside from included 60 minute massage)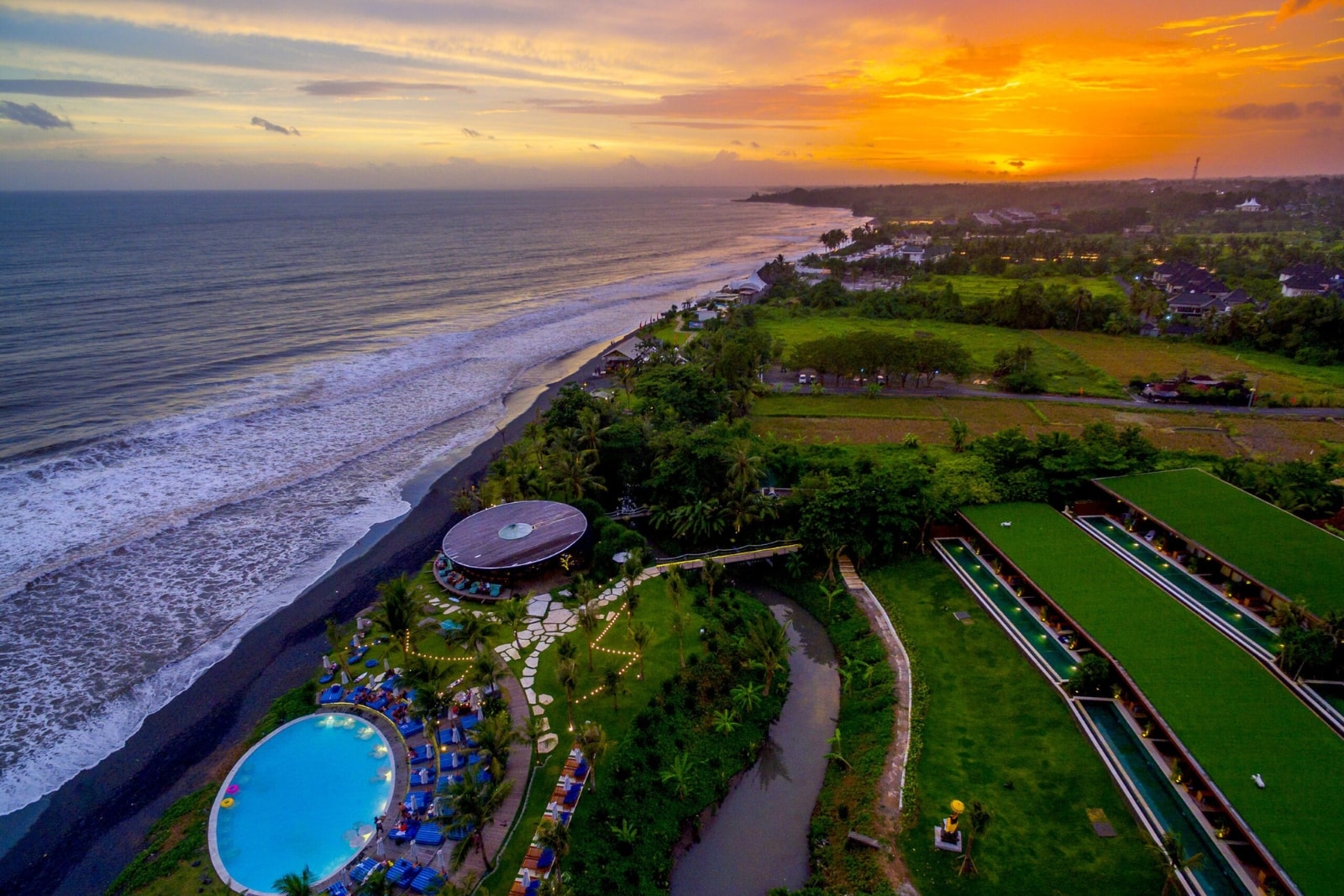 EARLY BIRD ends 31 Jan. 2024
Resort Room Single — $2990 (Full price $3290)
Resort Twin Share — $2390 (Full price $2690)
Beachfront Pool Single — $4390 (Full price $4690)
Beachfront Pool Twin Share — $2990 (Full price $3290)
Sign up now for the early bird rates, ends January 31st 2024!
Note: all prices are per person.
Book with a friend and save $100 each. Limited time only.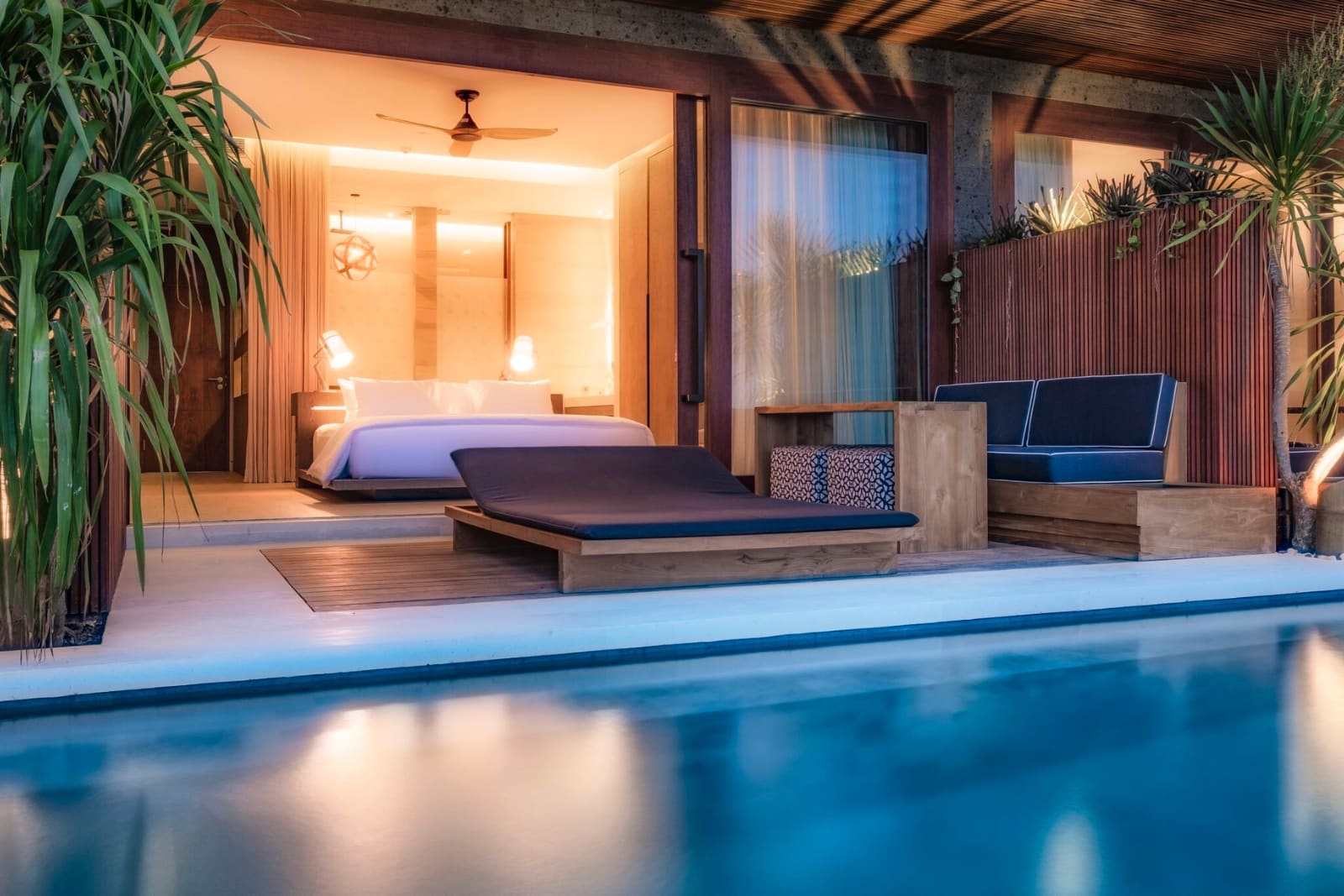 Adventure awaits! Complete the registration form below to dive into this exciting and rejuvenating Upstate retreat. A $500 non-refundable deposit will be required to secure your spot. We will guide you through the process, once you have registered.
"I couldn't fault it at all!! The whole experience was incredible"
"I've never felt more relaxed & the resort, food, company & classes were absolutely perfect!!!"
"Was the most amazing, blissful and energetic retreat all in one. would 110% recommend to my friends and would do anything to be back in Bali with the most down to earth people who i have now built the best friendships with."
"What an amazing experience! Bonnie and Leni were fabulous and organised everything well and ensured we all had a great time. So many new friendships formed. I will be going again for sure!"
"A magical week spent with wonderful people. A beautiful setting for yoga and Pilates. Will most definitely be back! Xo"
"The retreat was amazing! The experience of a lifetime. You will make lots of new friends with a similar interest in fitness and well-being . I feel amazing now and would definitely recommend to anyone thinking
of participating. Do it!"