Down the coast, a dynamic wave of wellness awaits. Our vast, open space encourages you to push yourself to your limits, challenging both body and mind.
Torquay Class Styles include Mat classes.
High ceilings house the added power of heated panels, ready to fire up your metabolism while you work. When it's time to sweat and flow, timber flooring grounds you down into the earth and natural light delivers a euphoric balance. And once the workout's over? The ocean is only a short drive away if you fancy a post-sweat splash.
We're tucked away in an industrial area, just off the Surf Coast Highway. Turn down Beach Road and keep an eye out for our yellow sign. You'll find us at the end of Perkins Place, with a free parking area to the left.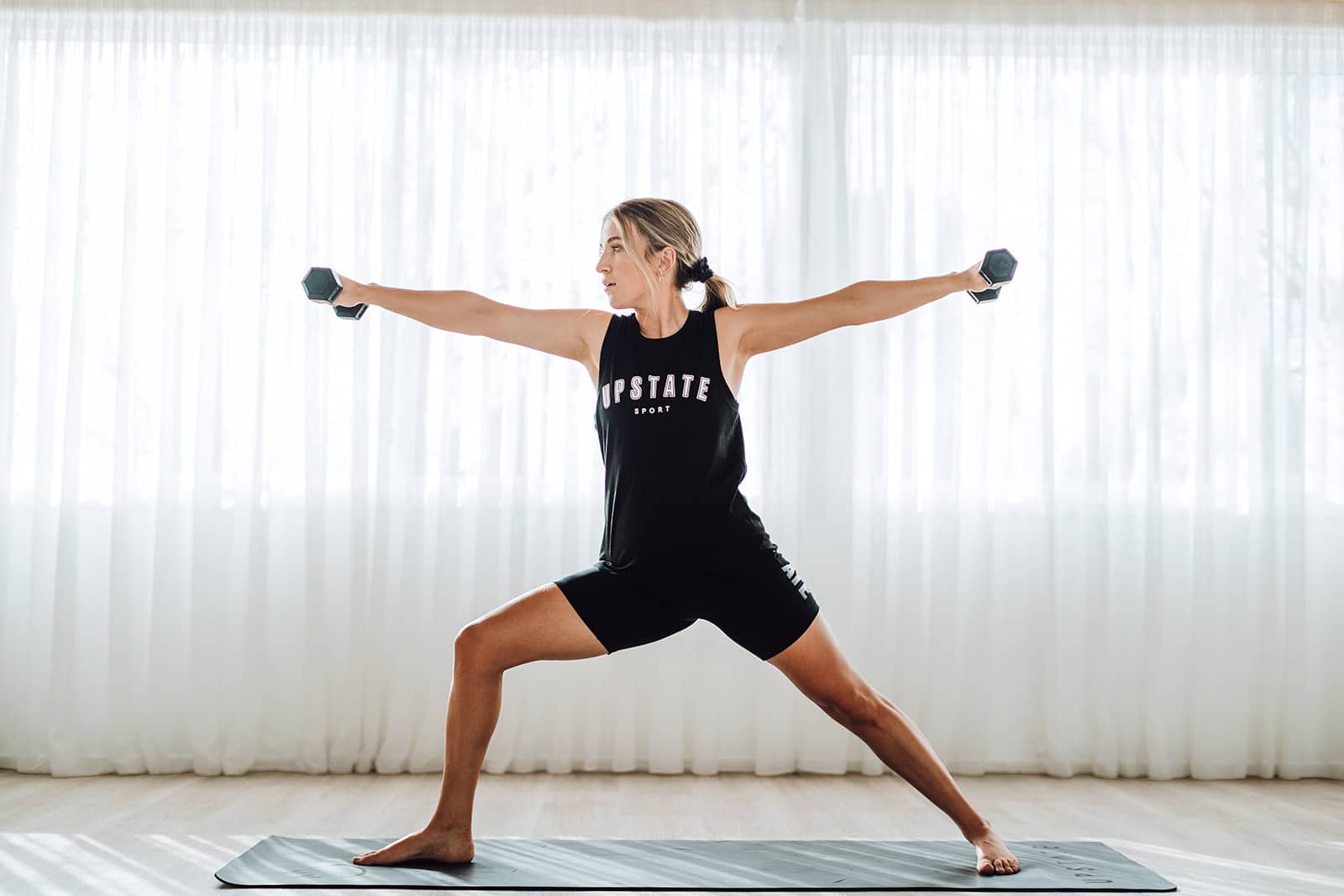 Jump online and pre book your classes as capacity is limited. If class is full you can join the waitlist. We'll notify you via email or text if a spot becomes available. 
All classes are subject to our 9 hour Late Cancellation and No Show Policy. 
Hot Pilates, Power Flow, Yin Yoga and Box HIIT – whatever you're in the mood for, we've got you covered. With over 200 across Geelong and Torquay locations you're guaranteed to find the class that's right for you.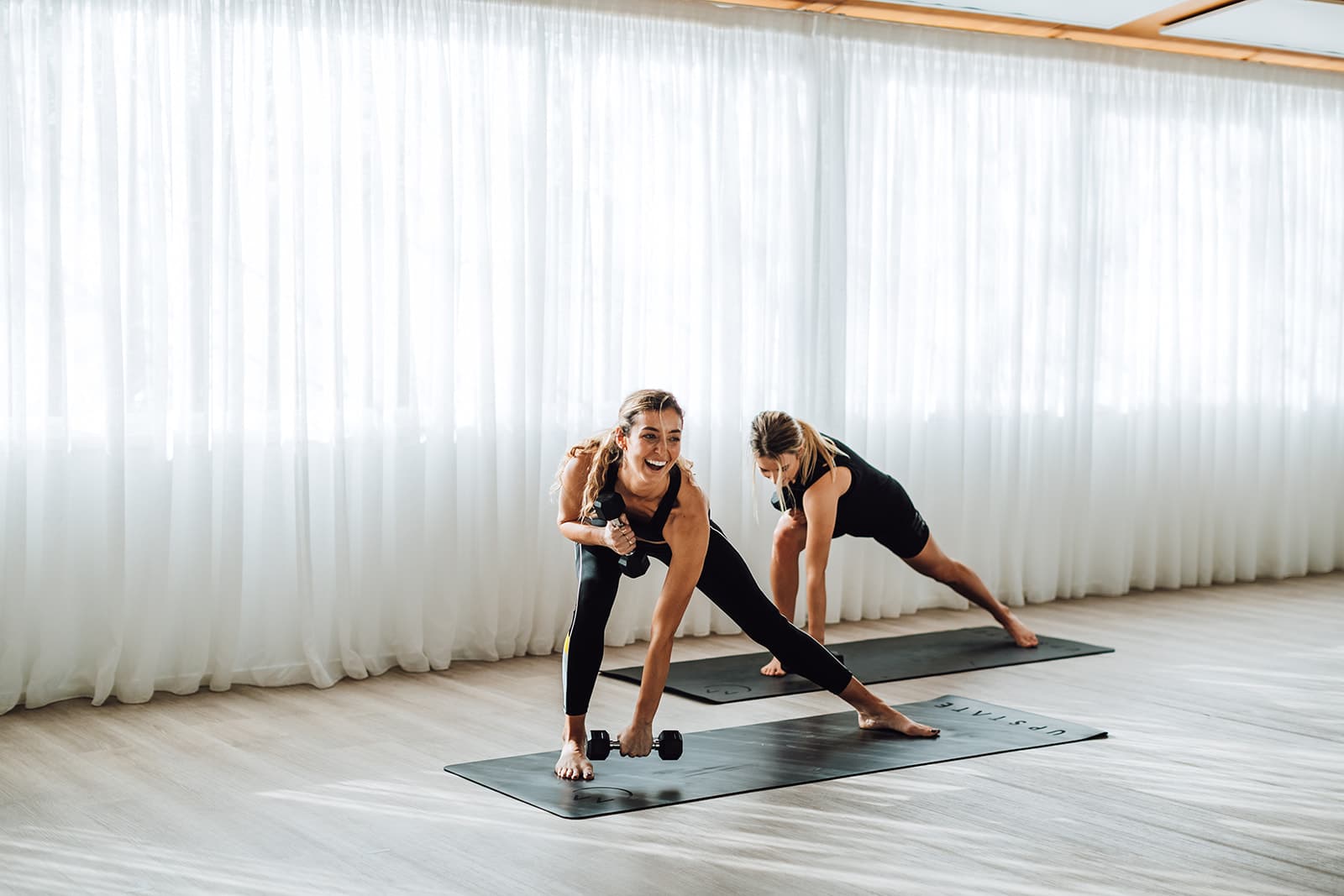 Play it your way! 
All in? Choose from incredible value unlimited weekly and 12 monthly memberships
Keep it casual? Easy, grab one of our multi-class packs or a drop in pass.
First timer? Get started with our 30 Day Unlimited Intro Offer for $49. Snap up this offer now.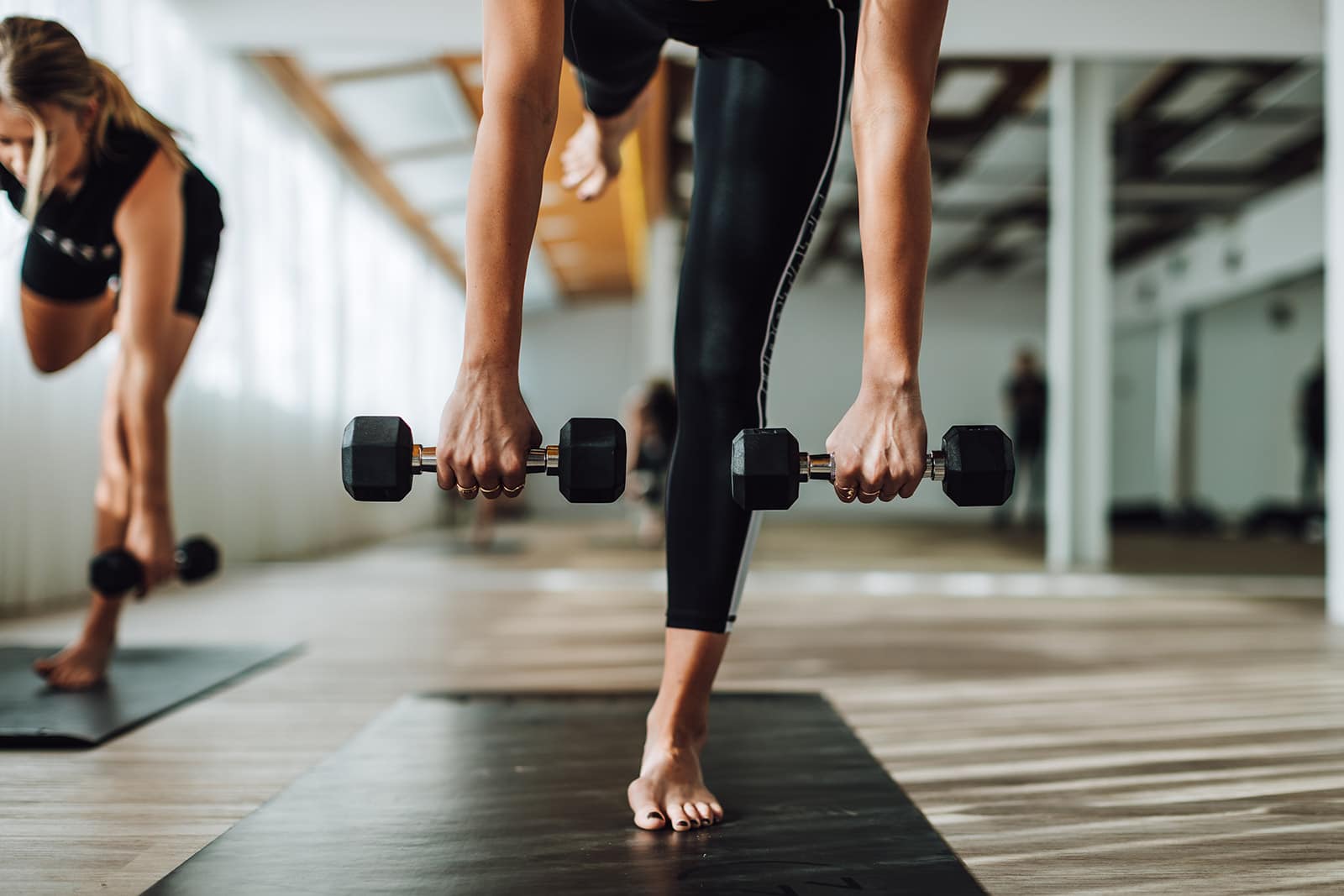 Studio is simply amazing, all classes are fun and provides a great start or end to the day. Teachers are very helpful and the both Torquay and Newtown studios are very clean and hygienic. absolutely love this place.
Josh
Upstate Torquay offers incredible Hot flow and Hot Pilates classes. You are always guaranteed to walk away from your class feeling energised and at peace with ones self!
Caitlin
Everything about this place is awesome! The trainers have such enthusiasm and make you want to push yourself, I always leave feeling incredible even though the classes can be super tough!

Sarah
The studio was such a beautiful space and the instructors were all so lovely. Highlight of my week in Torquay.
Melis
I love going to the classes at Upstate Torquay, there's a great energy and vibe. The music is always good, the instructors are very friendly and the classes are challenging. You always leave feeling amazing
Diana