30 Days of Unlimited Classes for $49!
Boxing, Reformer Pilates, Hot Pilates + Yoga. 
However you like to move – do it all at Upstate.
GET 30 DAYS UNLIMITED CLASSES FOR $49!
Reformer, Boxing, Hot Pilates + Yoga.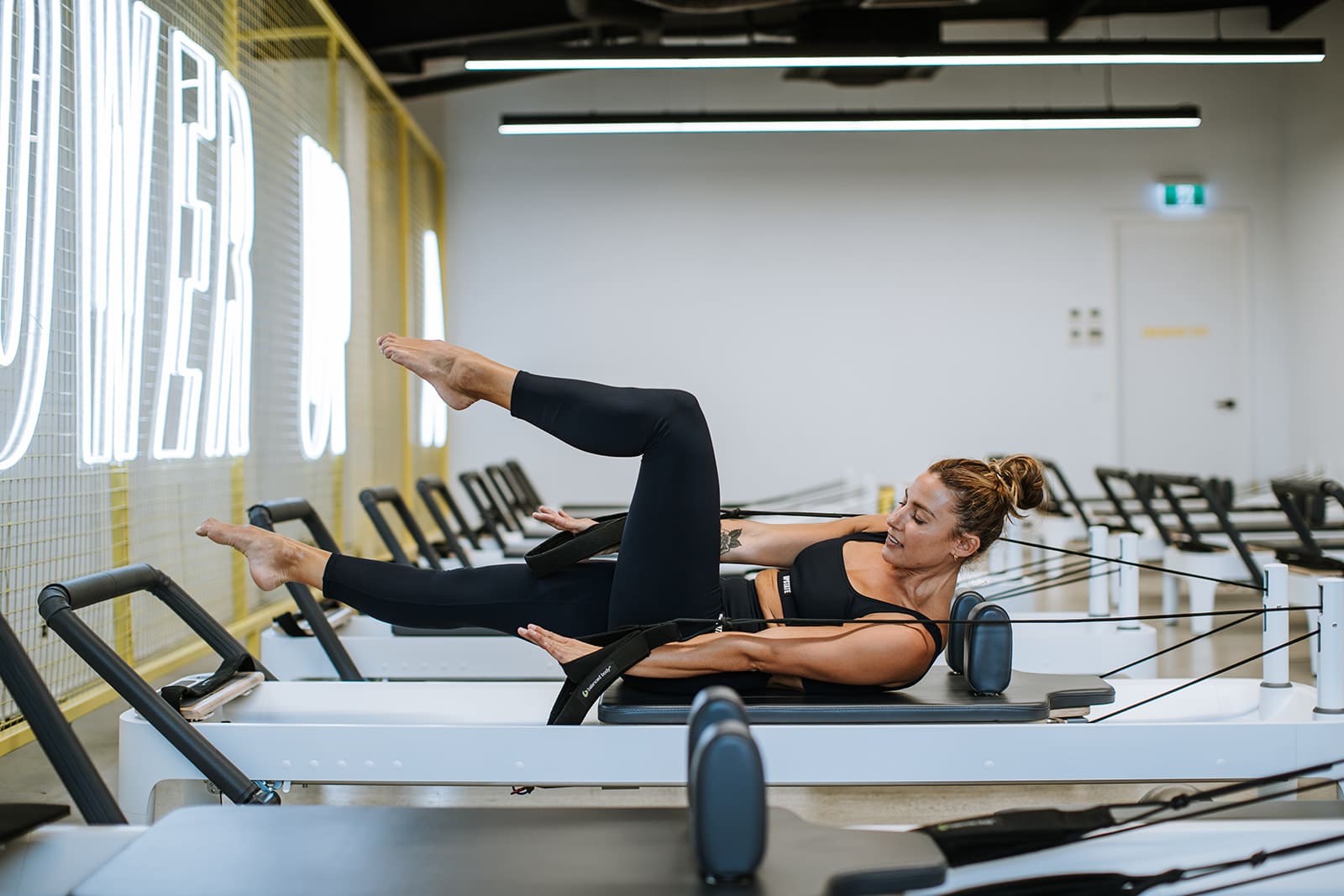 Plus get the first week FREE of any weekly membership if you take 6 classes or more during your 30 day intro offer.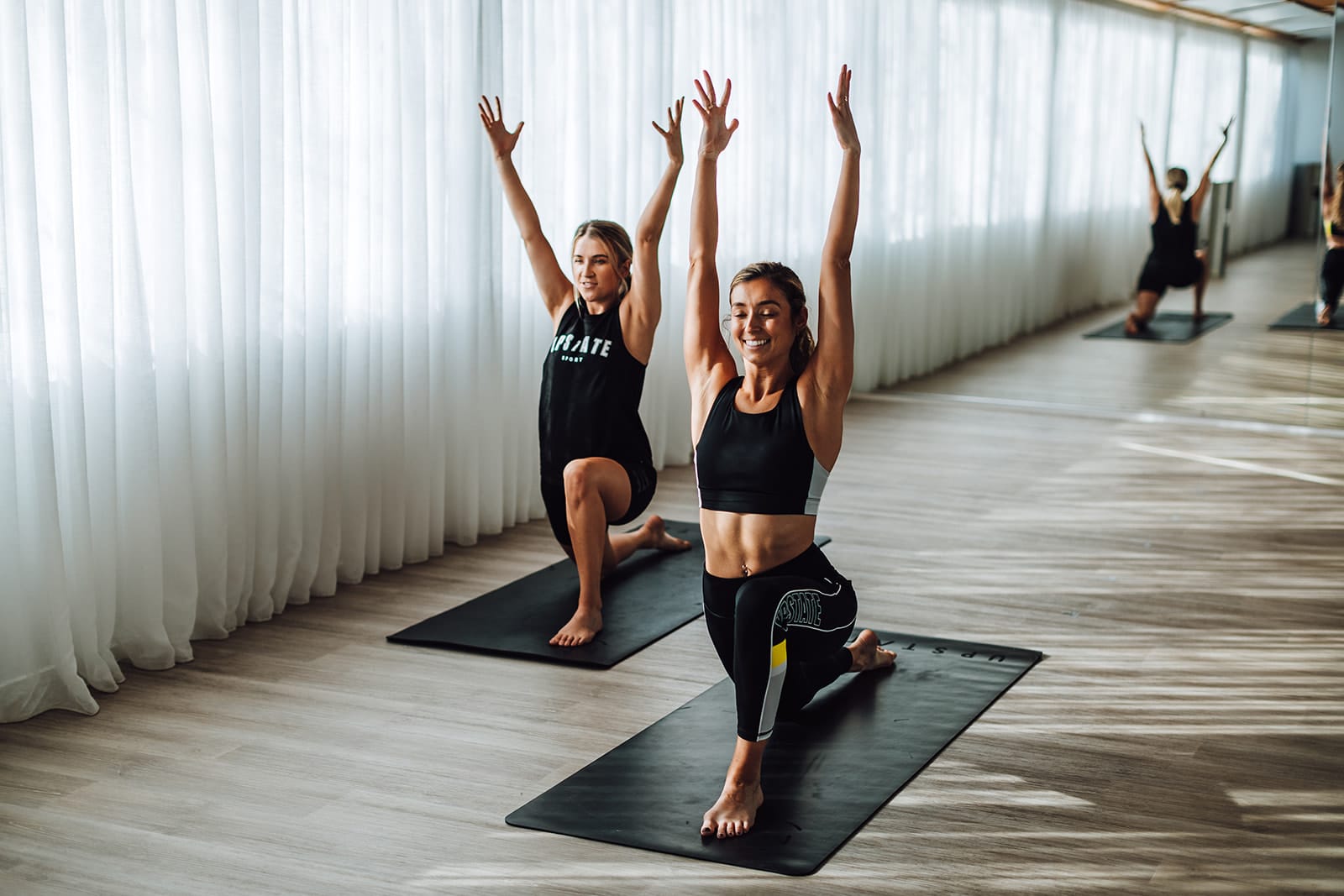 Find your positive state of mind, one sweaty workout at a time.
What are you waiting for?